How to Spend an Exceptional Weekend in San Francisco
Going to the Bay? Here's what you should see
San Francisco is known for having a lot of slopes and rows of appealing Victorian houses, but it's so much more.
People in the city have many kinds of cultural backgrounds, which allows tourists to be entertained by discovering new cuisines, original experiences, and unique history.
Here is a sample of how visitors can have an ideal day in this Bay Area town.
1. Breakfast at Mama's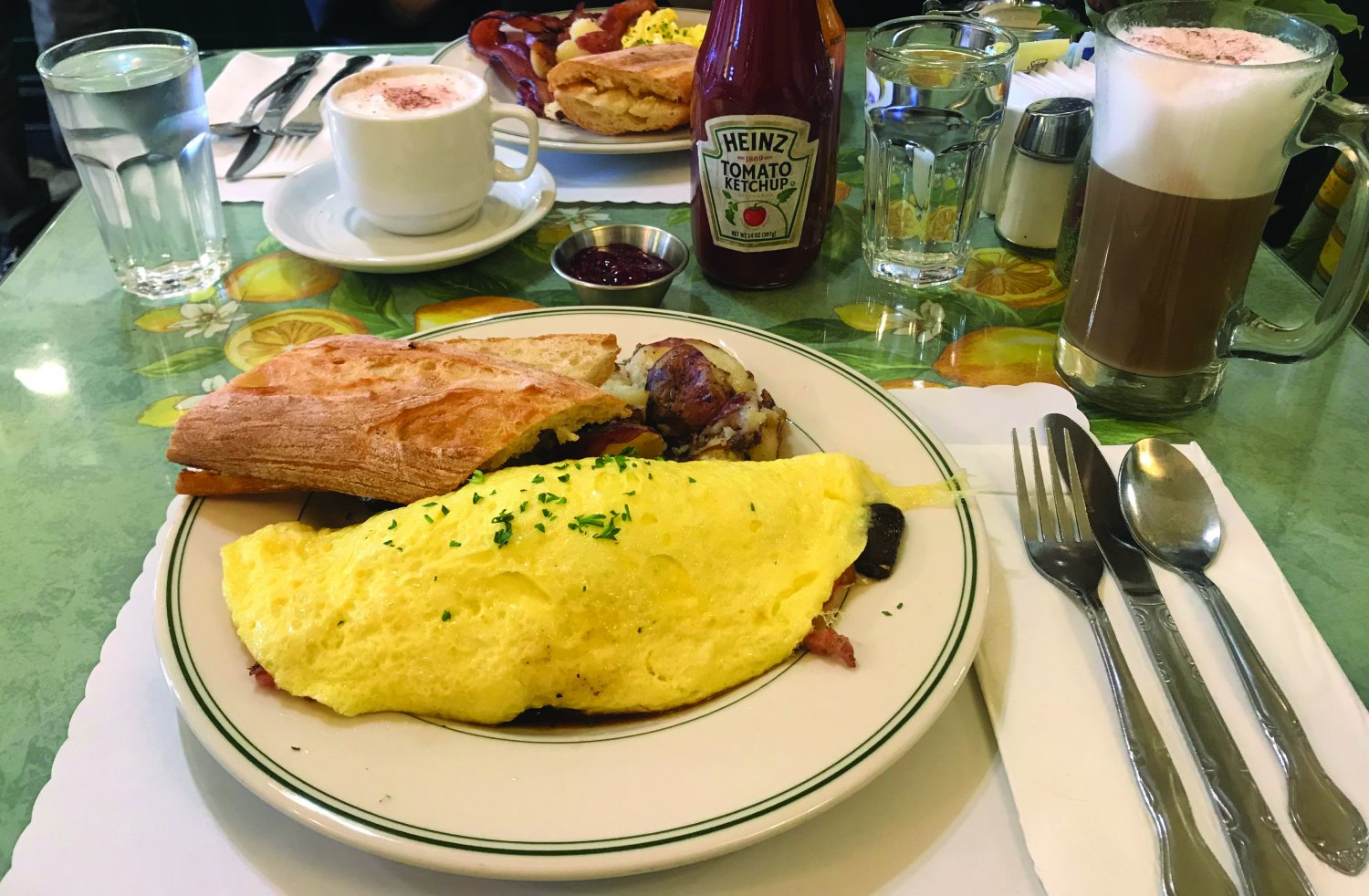 Picture 1 of 5
Many locals say that Mama's is the best breakfast restaurant in San Francisco. They serve omelettes, french toast, pancakes, and more. The eggs they offer are very fresh and tender, and the saltiness is just right. Mama's opens at 8 a.m. and gets packed, so go at 8 a.m. sharp. However, the taste of their plates are worth the wait. Mama's opens from 8 a.m. to 3 p.m., except on Monday. It is located at 1701 Stockton Street, San Francisco, 94133. They can be reached at (415) 362-6421.
All pictures taken by Chieko Kubo