How to Spend an Exceptional Weekend in San Francisco
Going to the Bay? Here's what you should see
San Francisco is known for having a lot of slopes and rows of appealing Victorian houses, but it's so much more.
People in the city have many kinds of cultural backgrounds, which allows tourists to be entertained by discovering new cuisines, original experiences, and unique history.
Here is a sample of how visitors can have an ideal day in this Bay Area town.
5. Have Dinner at Pier 39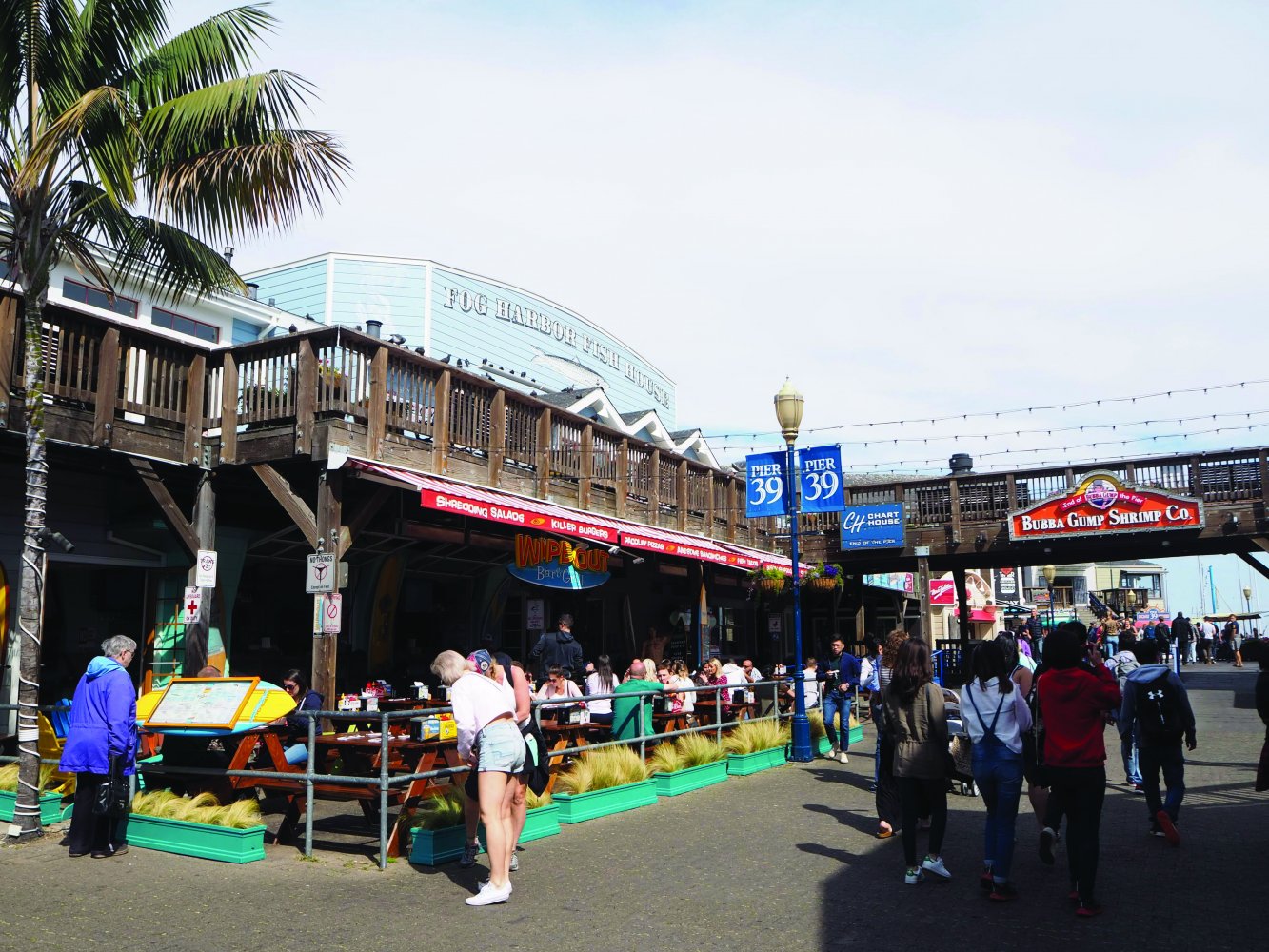 Picture 5 of 5
Seafood is the best option for dinner when people are in San Francisco. They might have to choose a restaurant because there are a lot. According to Yelp, Fog Harbor Fish House is one of the best eateries there. It gets four stars from customers. Strongly recommended is their award-winning clam chowder, it comes with a bowl of traditional slightly sour bread. The smell and taste of the clams perfectly matches the sourness. People should make a reservation before going since there is always a crowd. Fog Harbor Fish House is located at Pier 39 Building B, Level 2, San Francisco, 94133. They can be reached at (415) 421-2442.
All pictures taken by Chieko Kubo