2017-2018 Staff
Editor-in-Chief
Melody Shahsavarani is currently a sophomore at Glendale Community College. She has always had a passion for news so she joined journalism during her senior year of high school and pursued it ever since. She joined the El Vaquer...
See Melody Shahsavarani's profile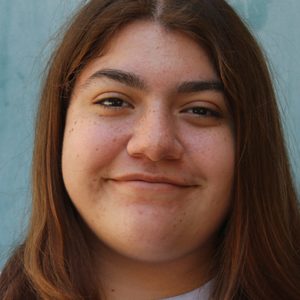 Staff Writer
Elena Jacobson is in her first year at Glendale Community College.She has moved around all of Southern California, but loves Glendale the best. She loves to write both fiction and nonfiction, she joined the newspaper to explore...
See Elena Jacobson's profile