CAMPUS COMMENTS: Did the Presidential Debate change your opinion?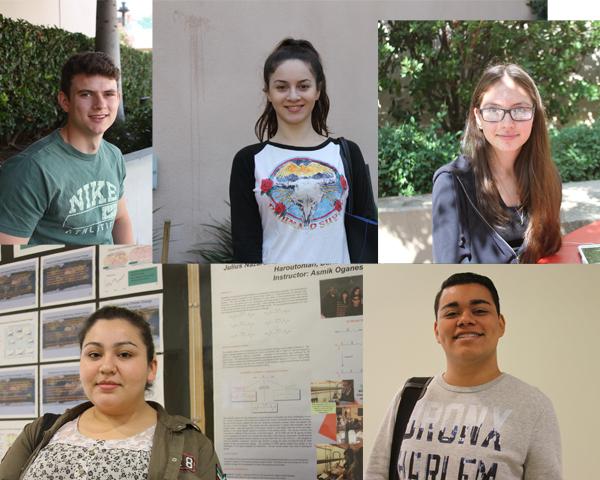 The second presidential debate was held Sunday at St. Louis, Miss. with ABC correspondent Martha Raddatz and CNN anchor Anderson Cooper as moderators.
The debate was conducted in a town-hall style with the audience given the chance to ask questions.
Glendale College students were asked if the debate changed their opinion on who to vote for on the presidential election.
Chris Frausto, 19
"No. It just supported my decision more. I saw how Donald handled the questions. He still attacks Clinton instead of answering what was being asked."
Ashley Martinez, 20
"No. I don't feel like we really have an option on who to vote for. It's like they put us between a rock and a hard place. So I'm voting for somebody who has more experience in politics."
Edita Amirkhanyan, 18
"Yes. They showed their characters and opinions. I think Clinton is a better representative for our country than Trump."
Chris Bouchard, 19
"No. I don't think there is much that can change my mind. I'm voting for someone that will move our country in the right direction."
Dahlia Ledesma, 19
"No. It just proved that Donald Trump is not a good candidate. I like that Clinton said we're going to celebrate cultural diversity and provide better education."
About the Contributor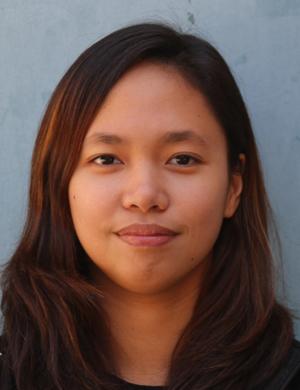 Diane Roxas, Staff Writer
Diane Roxas was born and raised in the Philippines. She was studying for a Bachelor of Arts degree in journalism at the University of Philippines-Diliman...