The Best Vintage Clothing Stores on Melrose Avenue
Love thrifting? You can find retro treasures for a bargain from these stores
Vintage apparel is more than just used clothes. Each item has its own uniqueness and history, which brand new clothes often lack. Melrose Avenue is a popular shopping street with many unique clothing stores. They have a variety of stores such as vintage, multi-brand, and luxury. The street is an icon of LA fashion, and it always attracts fashion headers. Here is a list of vintage clothing stores that are a must-see on Melrose.
Round Two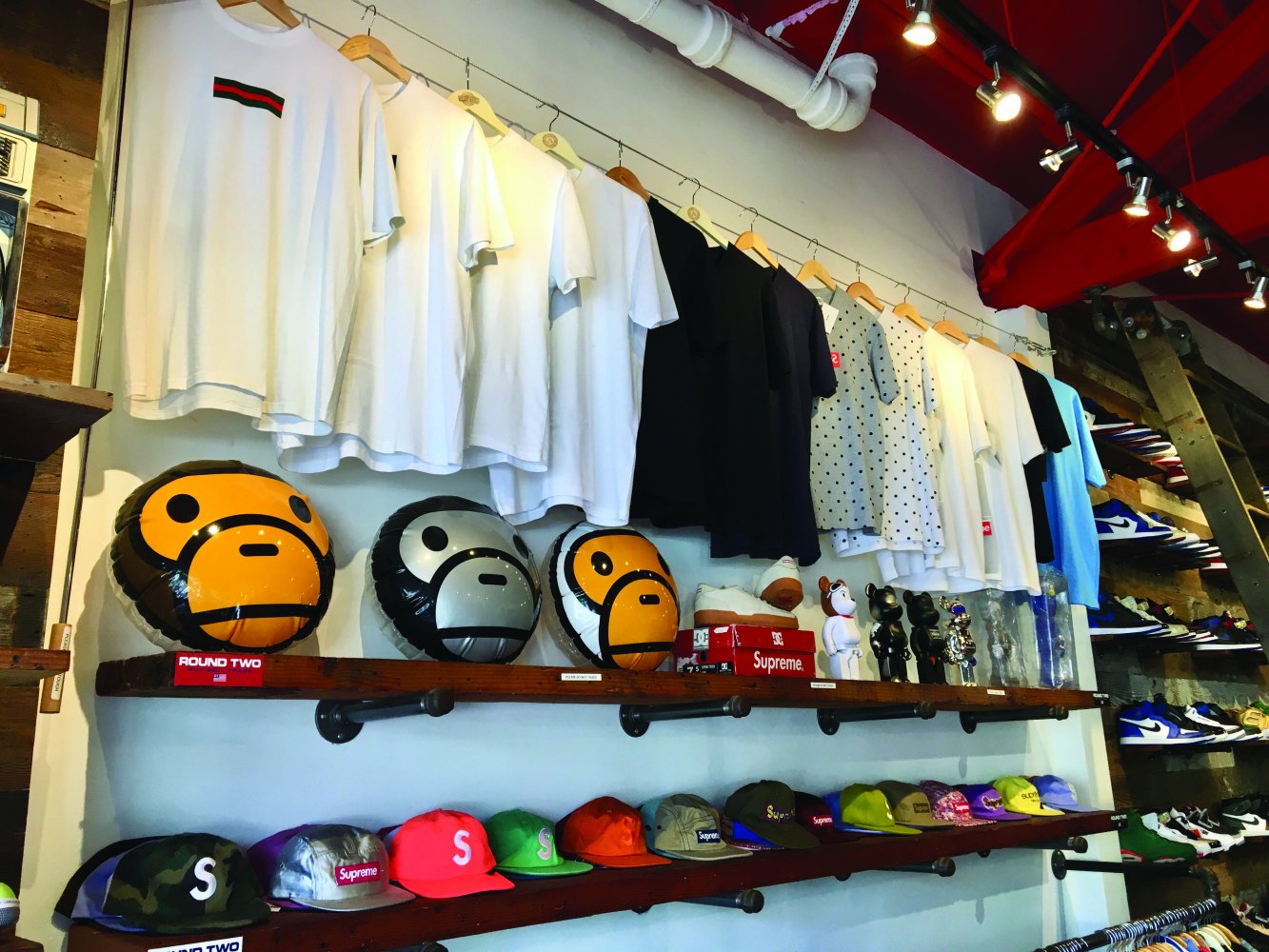 Picture 4 of 4
Over the last few years, streetwear became popular and has become an icon of fashion culture around the globe. Round Two has a huge collection of rare street brands such as Supreme and A Bathing Ape. The store was founded by a designer, Sean Wotherspoon in 2013. There are over 100 people lined up in front of the store when brand new items come out. Tons of trending clothes and sneakers are stacked neatly in the store. Off-White is now an on-trend brand they have. Vintage T-shirts range from $40 to $800, and sneakers from $250 to $800. Round Two opens from 11 a.m. to 8 p.m. all day and is located at 7320 Melrose Avenue, Los Angeles, CA 90046.
About the Writer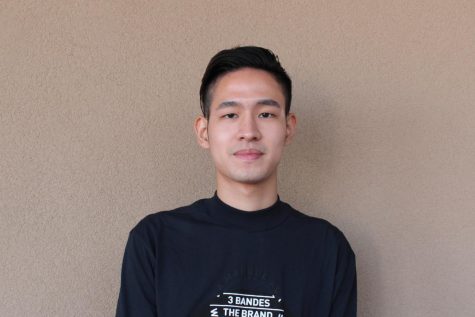 Eisho Shiroma, Staff Writer
Eisho Shiroma is an international student from Japan, majoring in Mass Communication. He started his education at GCC in 2016 and wants to work in a job...