2015-2016 El Vaquero Staff
Editor in Chief
Anahit Kardzhyan is a Communications major focusing on public relations. She realized that a career involving writing and photography was for her after she enrolled in a publications class during her junior year at Clark Magnet...
See Anahit Kardzhyan's profile
Staff Writer
See Shaira Arias's profile
Staff Writer
Danielle Nail is a communications major with an emphasis in journalism. She fell in love with journalism during her freshman year of high school, when she was mistakenly put into the wrong elective...
See Danielle Nail's profile
Broadcast Director
See Anashen Navasartian's profile
Photographer
Ekaterina Nikitina was born and raised in St. Petersburg, Russia. She moved to the US in 2011. She is earning her degree in Public Relations. She likes photography, dancing and kickboxing. She is a very active person and likes...
See Ekaterina Nikitina's profile
Staff Writer
Emiliano "Lano" Chavez has been playing the electric guitar for nearly ten years and has even performed live at the House of Blues. Lano has what he calls a "bizarre" obsession with space and the history of space travel....
See Emiliano Chavez's profile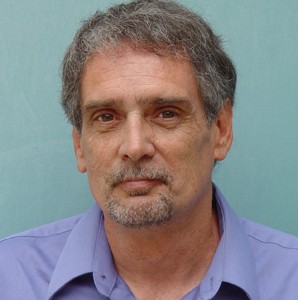 Production Manager
Anthony 'Sal' Polcino is a professional jazz guitarist and published songwriter. He recently returned to school to study journalism, creative writing and communications. He has been published in the Glendale News-Press and...
See Sal Polcino's profile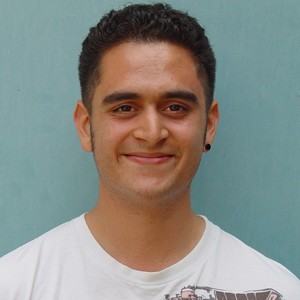 Newsroom Manager
Eric Bourse was born and raised in Hollywood, California. This is Bourse's  fifth year as a member of El Vaquero and has served as writer, editor-in-chief, and newsroom manager. He has covered a variety of topics for the paper...
See Eric Bourse's profile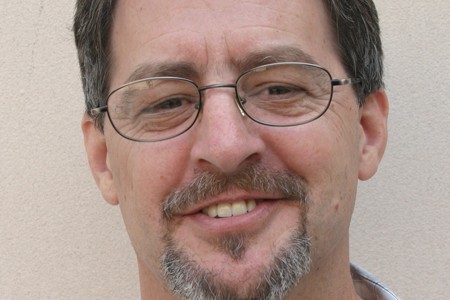 Production Assistant
Production Manager; Former Editor-in-Chief and Action Sports Photographer.
See Richard Kontas's profile
production assistant
Jane Pojawa is a Southern California-based print media editor/writer who also dabbles in web design. Her passion is historical research and has served as  a secretary/archivist/historian for the Cabot's Pueblo Museum board...
See Jane Pojawa's profile
Staff Reporter
I was born a baby. I had a wonderful childhood provided by my parents, one a now-retired criminal defense attorney and the other pulitzer prize winning journalist. As I grew older, I found that I had no idea what to do with my...
See Aidan Rutten's profile