2016-2017 El Vaquero Staff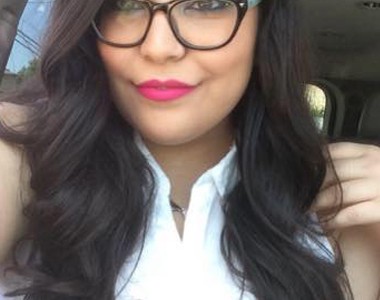 Editor in Chief
Anahit Kardzhyan is working on her degree in print and digital journalism. She realized that a career involving writing and photography was for her after she enrolled in a publications class during her junior year at Clark Magnet...
See Anahit Kardzhyan's profile
Staff Writer
It is Arpy Zargarian's third year at Glendale Community College. After taking a year off to study radio broadcasting in 2013, she returned to GCC to earn her Associates in Arts degree for Transfer (AA-T) in Journalism. She will ...
See Arpy Zargarian's profile
Staff Writer
Mark Nassim is in his fourth year at Glendale Community College. Before fully realizing his passion for journalism, he has always been intrigued by articles that sparked his interests. To his surprise, he received a third place award...
See Mark Nassim's profile
Staff Writer
Tina Fernestam was born and raised in Sweden, but she wanted to get out of her comfort zone so she moved to the United States in 2015. She is majoring in Mass Communication. In her free time she loves taking pictures, watching...
See Tina Fernestam's profile
Staff Writer
Stephanie Ramirez is a Journalism major and this is her first semester with El Vaquero. After graduating from Lancaster High School in 2013, she attended Glendale Community College in the spring of 2014 where she found her int...
See Stephanie Ramirez 's profile
Staff Writer
See Sean Lamar's profile
Staff Writer
Jessica Jasmine Hernandez is a 19-year-old college student. She endures life by carrying an optimistic attitude. Although she is one of the youngest of her siblings, she often finds herself caring for and advising her elders. Sh...
See Jessica Hernandez's profile
Staff Writer
Anna Olsson grew up in Landskrona, Sweden and spent a lot of time watching the local soccer team Landskrona BoIS and has taken thousands of pictures during their games and trainings which has encouraged her to take pictures in general...
See Anna Olsson's profile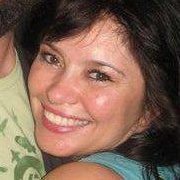 Staff Writer
Nancy Villalobos is a returning student to GCC working toward a degree in Mass Communications to pursue a career in Public Relations.
See Nancy Villalobos's profile
Staff Writer
Melody Shahsavarani is currently a freshman at Glendale Community College. She has always had a passion for news so she joined journalism during her senior year of high school and pursued it ever since. Melody got the opportuni...
See Melody Shahsavarani's profile
Photographer
Ekaterina Nikitina was born and raised in St. Petersburg, Russia. She moved to the US in 2011. She is earning her degree in Public Relations. She likes photography, dancing and kickboxing. She is a very active person and likes...
See Ekaterina Nikitina's profile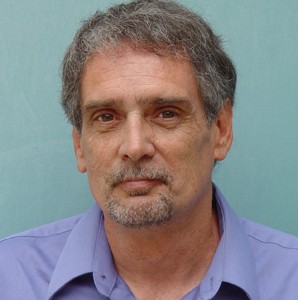 Production Manager
Anthony 'Sal' Polcino is a professional jazz guitarist and writer published songwriter. He recently returned to school to study journalism, creative writing and communications. He has been published in the Glendale News-Press...
See Sal Polcino's profile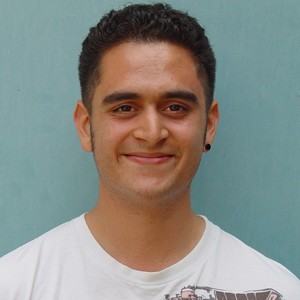 Newsroom Manager
Eric Bourse was born and raised in Hollywood, California. This is Bourse's  fifth year as a member of El Vaquero and has served as writer, editor-in-chief, and newsroom manager. He has covered a variety of topics for the paper...
See Eric Bourse's profile