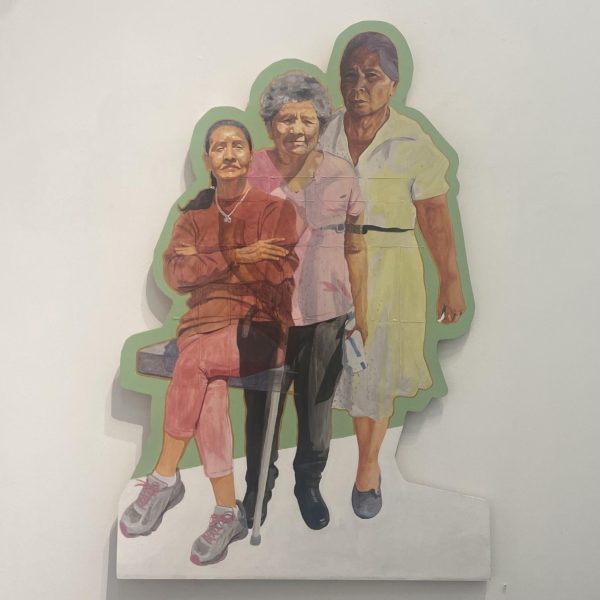 Glendale Community College has plenty to offer our Vaquero student body, especially when it comes to the arts. Since Sept. 21, an art exhibition opened its doors on campus on the second floor of the library. The art showcase that's been displayed is called "How Close to Now" by Jośe Guadalupe Sánchez III, and will run through Nov. 17.
Sánchez is an interdisciplinary artist and an educator who was born and raised in West Los Angeles, according to the gallery's brochure. The majority of his work is based on the multilayered experience of the brown social issues from the past, present, and future. Dealing with intelligence, subjectivities, and oppositional value systems. Sanchez got his Master of Fine Arts degree from USC. Other than the gallery that's displayed here, he has also exhibited and performed at the Redcat Disney/CalArts Theater, USC Mateo Studios, and Plaza de la Raza to name a few. The artist is currently an assistant professor at Occidental College in the Art and Art History department, according to the gallery.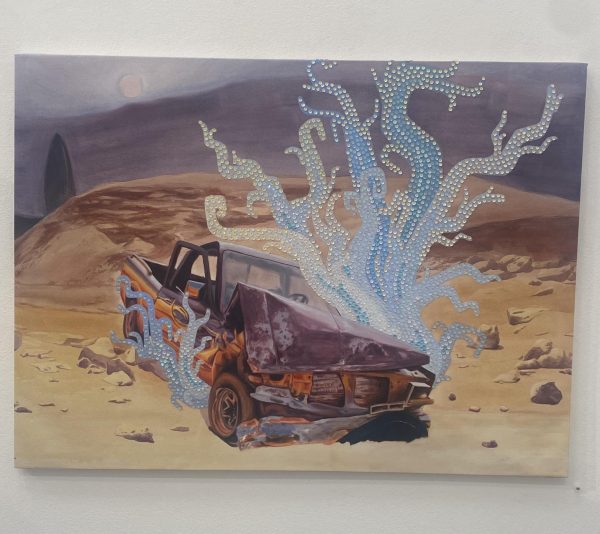 Dana Marterella, the gallery director, spoke about the meaning behind the display. The "Crash Landing" is essentially about AstroFuturism from the Latino perspective, and the very truck that was in the painting was inspired by his grandfather's truck. She also explained that many of the arts that are shown are from different stages of his life.
When asked about upcoming displays for the art gallery, Dana was thrilled to announce a student exhibition will be shown in the winter. As for the spring, April Bey, who is a part of GCC's faculty, will also be showing her art pieces to the community.
Story continues below advertisement
The Art Gallery at GCC is an exhibition space that is dedicated to showing many works of diversity from the campus community and beyond. It seeks to bring together the community and promote conversations around the arts.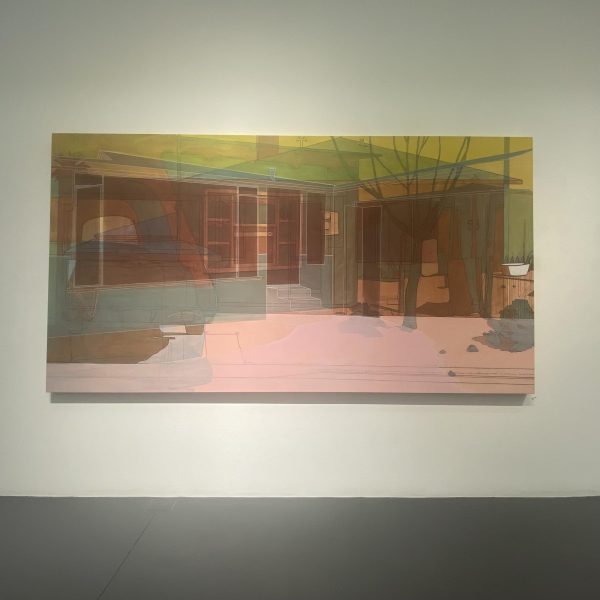 Visit the art gallery Monday through Friday, from 9 a.m. to 5 p.m.
For more information, visit: https://www.glendale.edu/students/campus-resources/art-gallery
The gallery Director Dana Marterella can be reached at [email protected].
Kylo Tenuta can be reached at [email protected].