How to Spend an Exceptional Weekend in San Francisco
Going to the Bay? Here's what you should see
San Francisco is known for having a lot of slopes and rows of appealing Victorian houses, but it's so much more.
People in the city have many kinds of cultural backgrounds, which allows tourists to be entertained by discovering new cuisines, original experiences, and unique history.
Here is a sample of how visitors can have an ideal day in this Bay Area town.
3. Visit the Legion of Honor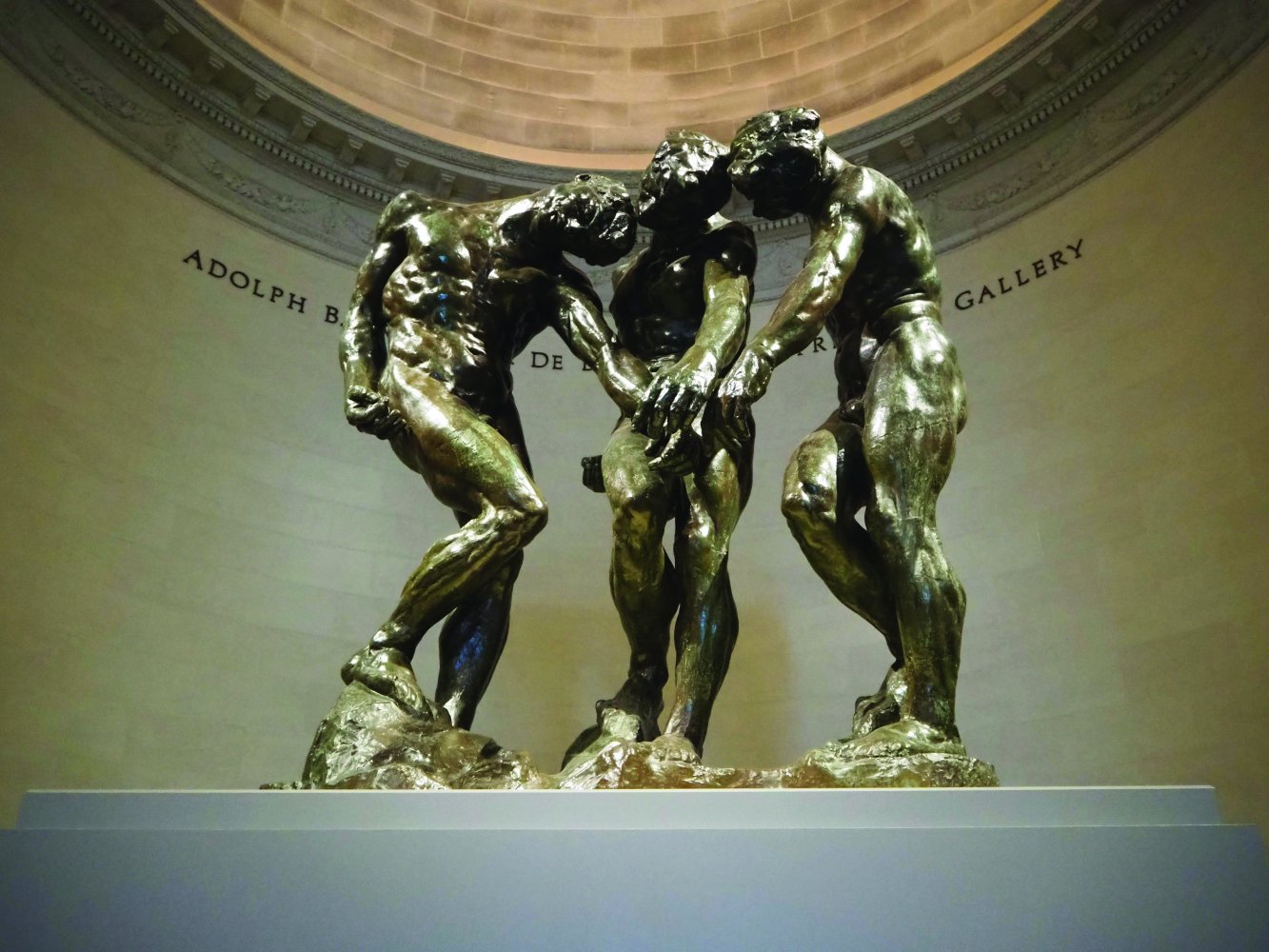 Picture 3 of 5
One of the most worthwhile museums people must visit in San Francisco is Legion of Honor. Because of the beautiful structure, many couples choose it as a spot to take their engagement photos. Not only is the exterior gorgeous, but also the inside of the gallery would fascinate any art lover. They have European paintings, sculptures, and ancient art on display. Currently, they also offer several season-limited exhibits, "Truth and Beauty: The Pre-Raphaelites and the Old Masters" is on exhibit until the end of September in 2018. "Islam and the Classical Heritage" is going to be there until Jan. 27, 2019. "The Future of the Past: Mummies and Medicine" will be displayed until April 7, 2019. Visitors can see actual ancient Egyptian mummies. Legion of Honor opens from 9:30 a.m. to 5:15 p.m., except Mondays, and is located at 100 34th Avenue, San Francisco, 94121. They can be reached at (415) 750-3600.
All pictures taken by Chieko Kubo