Congratulations Class of 2016!
 Students from the graduating class of 2014 wait for their turn to cross the stage. See the special pull-out section on pages 7 through 10 for a complete list of this year's graduates.
About the Photographer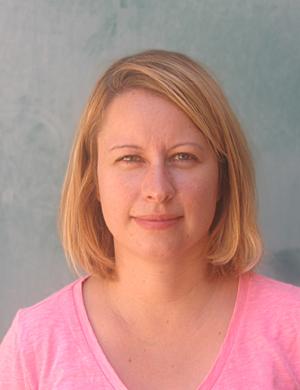 Kathy Bakowicz, Staff Photographer
Kathy Bakowicz, an international student from Sweden, is in her second semester at GCC. She is studying all forms of photography and hopes to go pro...