Los Robles Demolition: Exclusive Slideshow Coverage
Hang on for a minute...we're trying to find some more stories you might like.
Saying goodbye to Los Robles: Three bulldozers demolished the Los Robles building, completely razing the building Monday morning to make a way for the new College Services/Lab building.
Mallcraft Inc. tore down the entire structure in less than two hours. The Los Robles building was home to the culinary arts department, which has been temporarily relocated to the upper level of the cafeteria.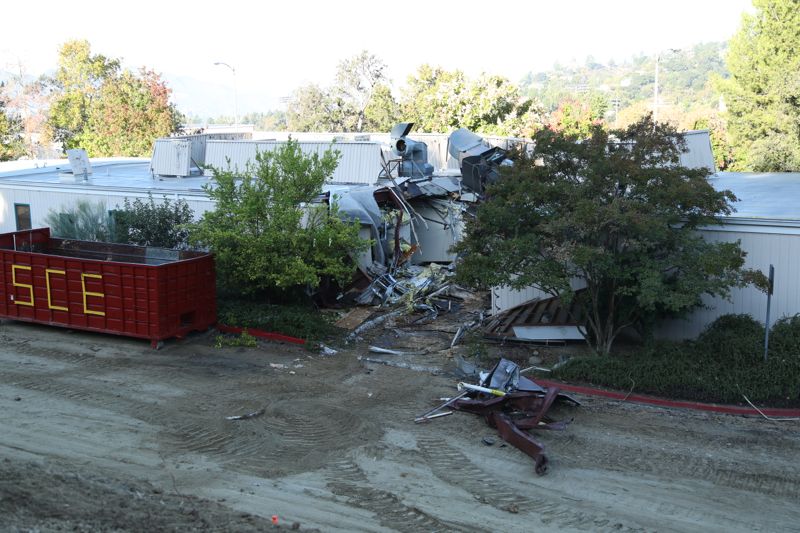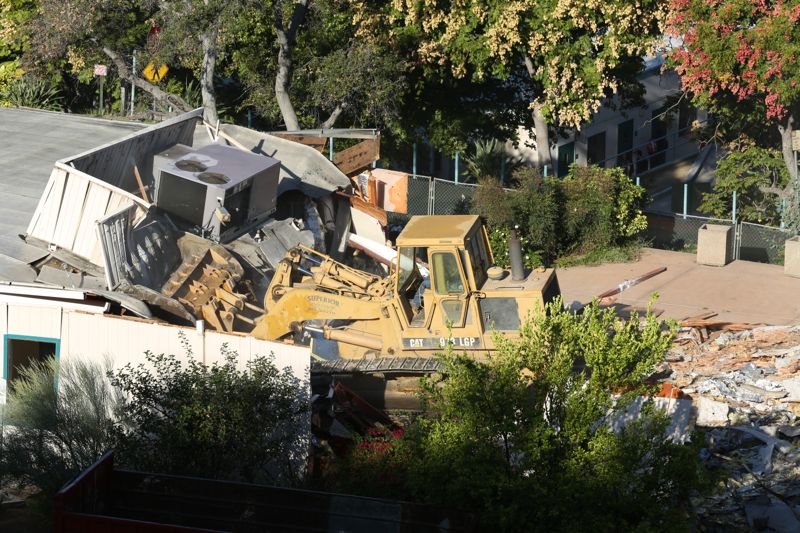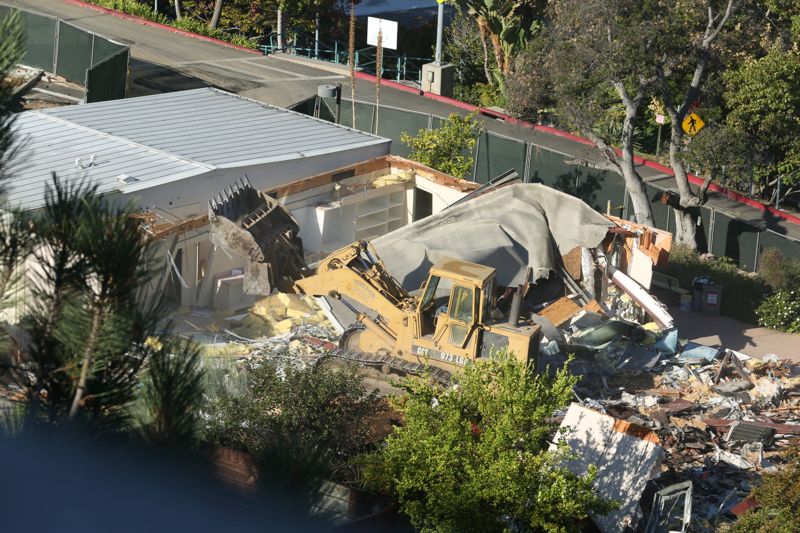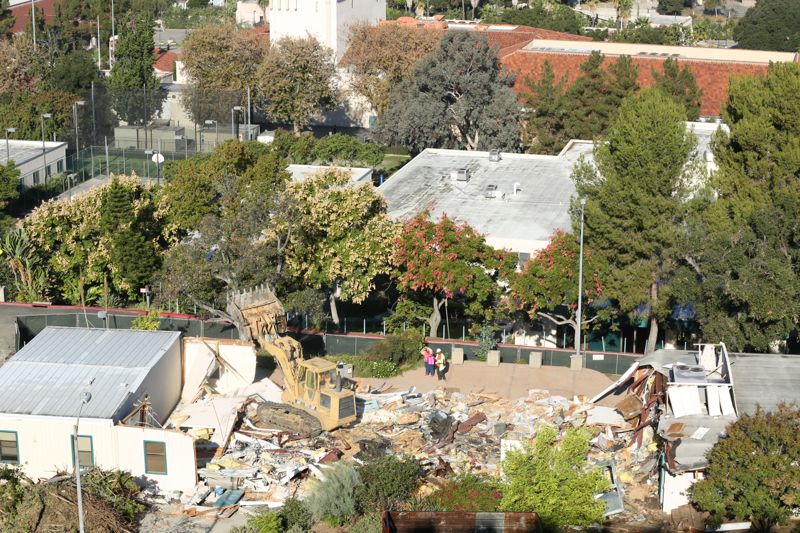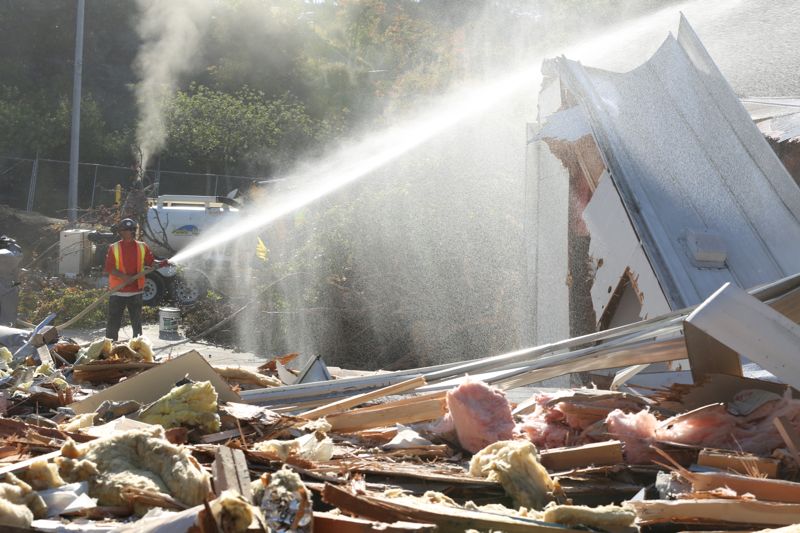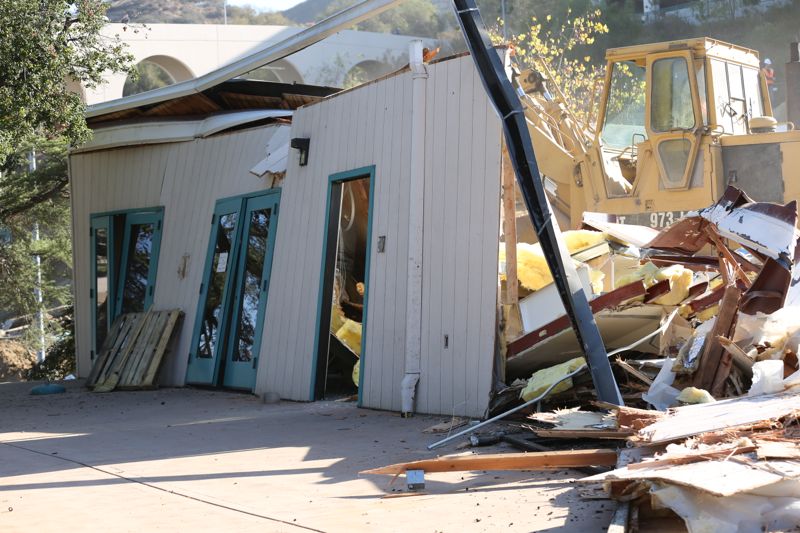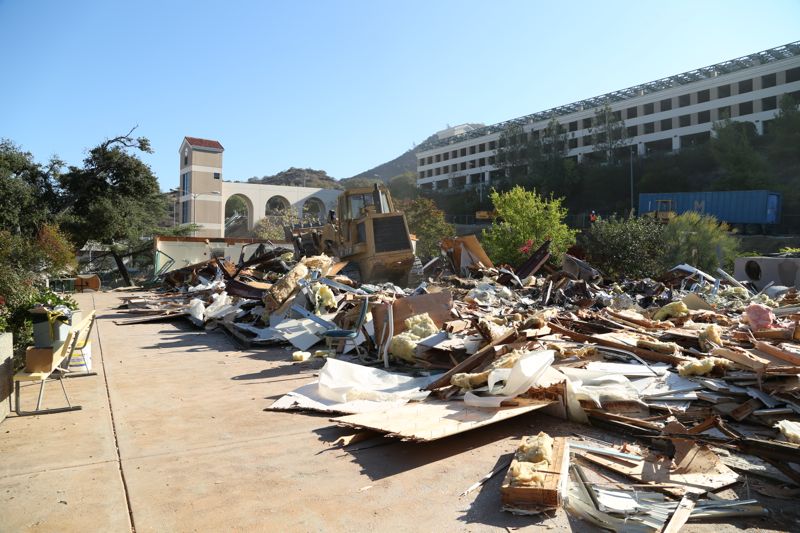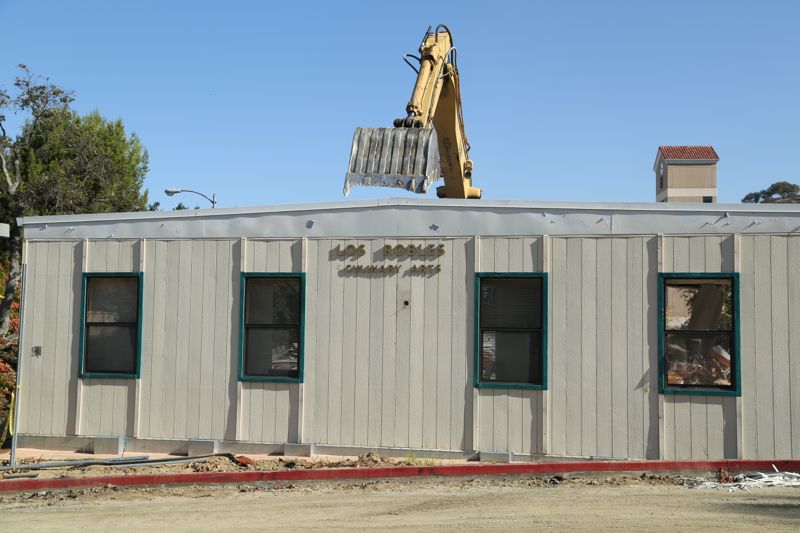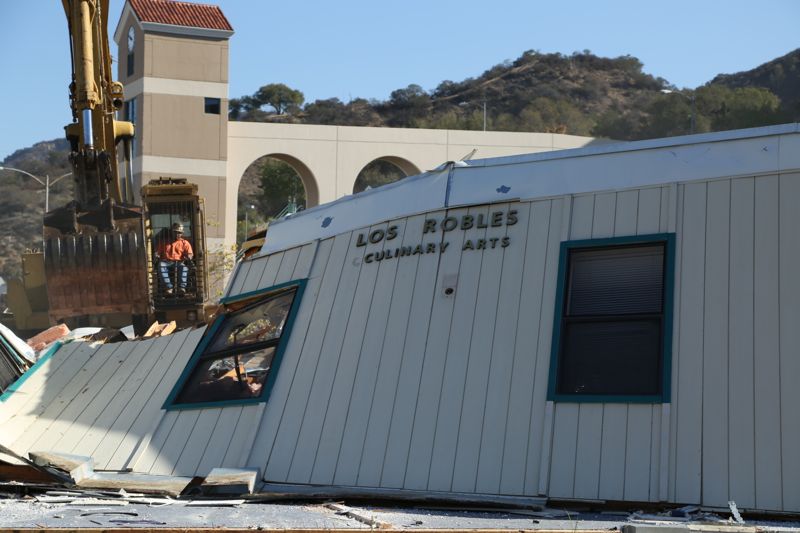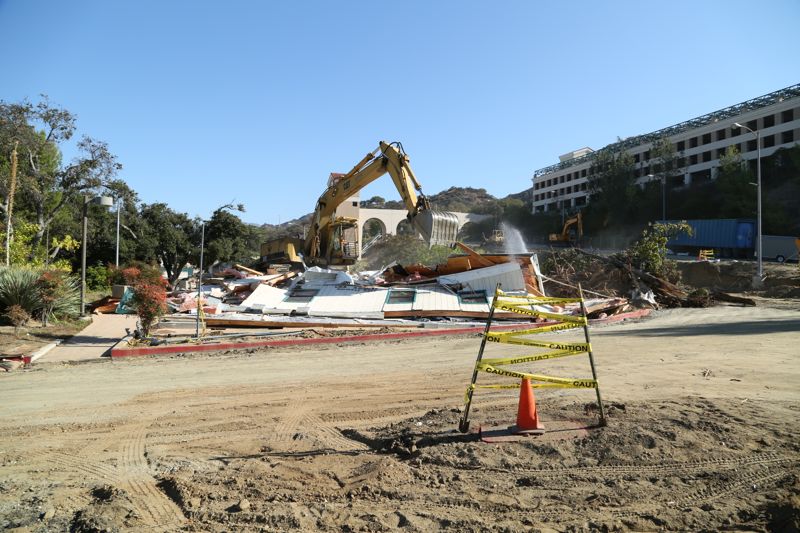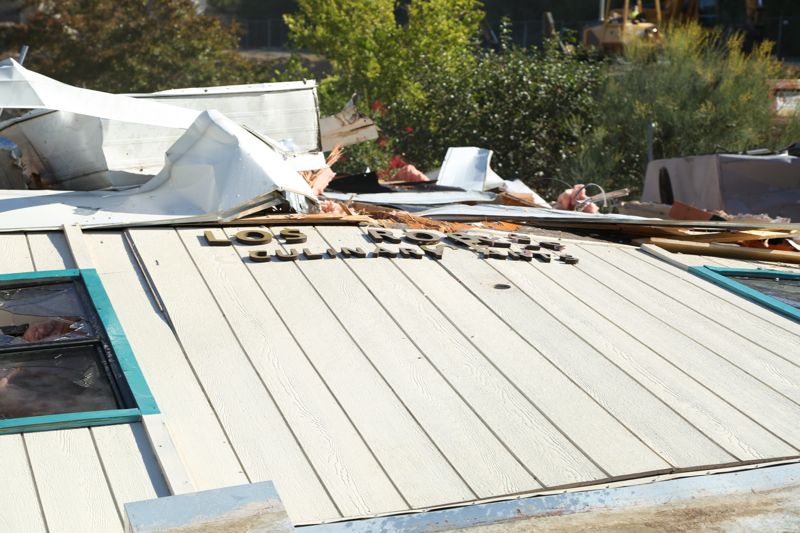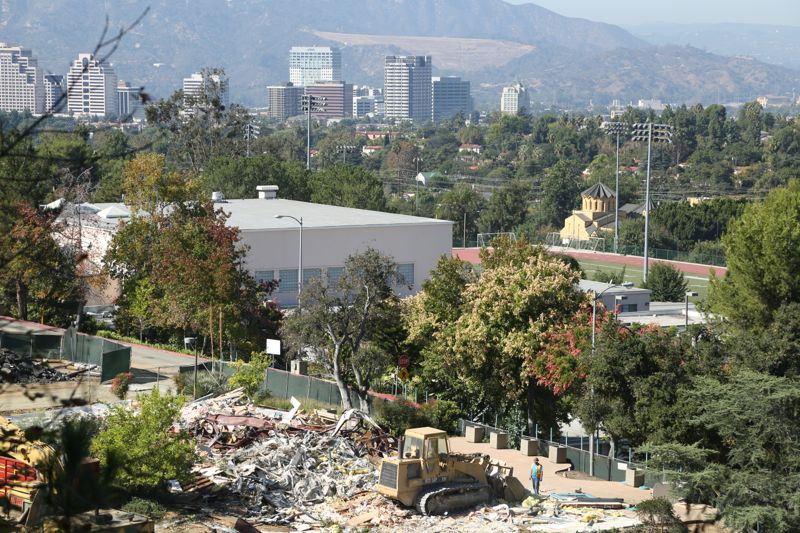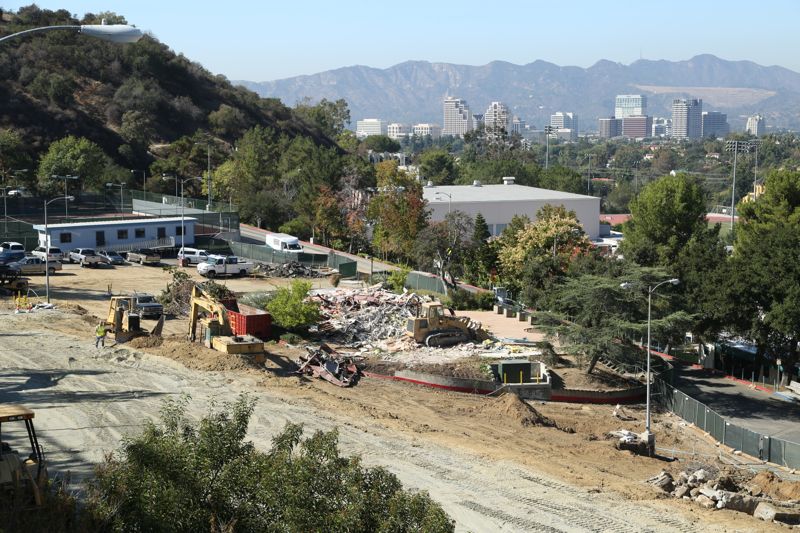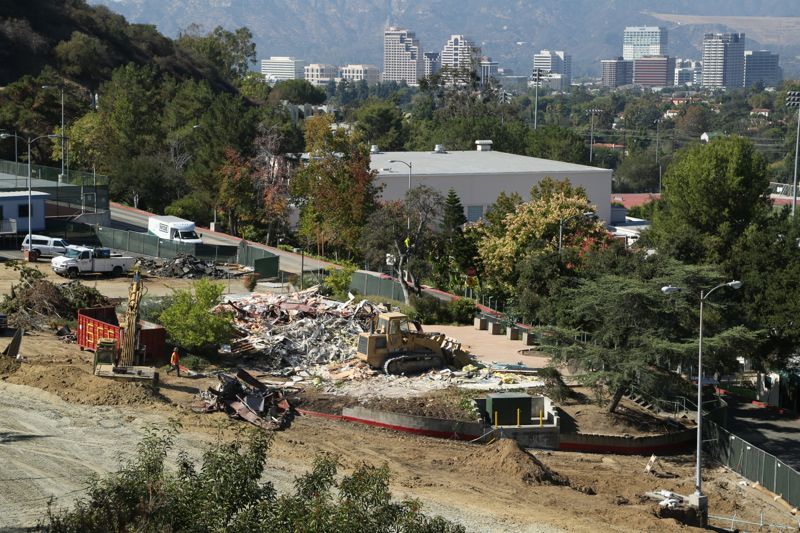 Slideshow photos by Kathy Bakowicz