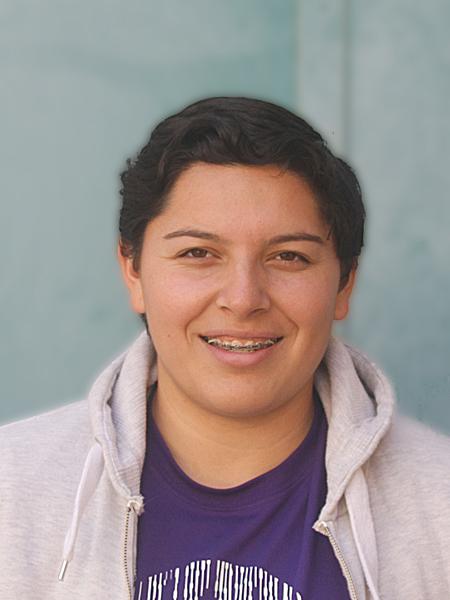 Seneyda Rodriguez is a Los Angeles based photojournalist. Since graduating from The Art Institute of North Hollywood, her passion is to travel and tell stories through her photography.
As a staff photographer for El Vaquero she provides her talent and skills to improve the school newspaper. Her work is currently featured on
http://killershrimp.com
,
http://d131a.com
, and
http://rascalla.com
.
Seneyda Rodriguez, Photographer