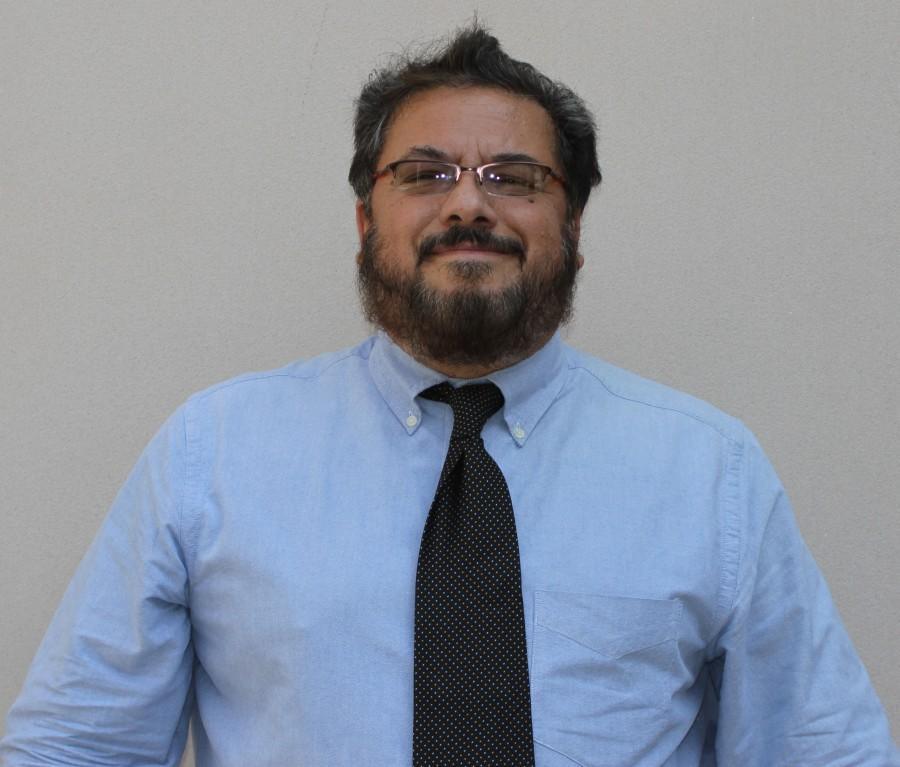 Fidel Cantu is a student and graduate of Glendale Community College with an AA in social science and will soon earn an AS in communications. He will be transferring to
Cal State Los Angeles where he will be major in journalism or communications and hopes to achieve a master's in either. One of Fidel's aspirations is to work for a communication company where he could use his talents as a field reporter, writer or editor.
Some of Fidel's hobbies include cooking. He likes Italian, Mexican, Asian and Middle Eastern Cuisines. He also enjoys hiking in the desert and mountains and likes to spend time with family and friends.
Fidel like to travel and plans to travel in the future to Europe and visit historical sites in Rome, Greece, and the Middle East. Fidel is an avid runner and has competed in four marathons, three in Los Angeles and one in Long Beach.
Fidel Cantu, Staff Writer
May 27, 2014

Adjunct Teacher Wins National 'Shout Out' Award

(Story)

May 15, 2014

Music Faculty Hits All the Right Notes at Recital

(Story)

May 14, 2014

Custodians put a Bright Shine on Campus

(Story)

Mar 21, 2014

Police Helicopter Lands on Sartoris Field

(Story)

Mar 18, 2014

Garfield Thanks Donors With Wall of Tiles

(Story)

Mar 06, 2014

Burritos Beneath the Stars at the Wedge

(Story)