Stanford Band at GCC – Double Slideshow Coverage!
The Stanford Cardinal sounded from Palo Alto to Glendale on Dec. 30 as the Leland Stanford University Marching Band practiced their unique routines at GCC's Sartoris Field.
The band prepped for the 100th annual Rose Bowl game in Pasadena as they donned their rally gear. Many band members wore overalls, bathrobes and other items that may not be considered uniform. Not only was the clothing different, but some of the instruments as well. One band member was playing an old kitchen sink, while another used a yellow road sign. The rally happens before the game where the fifth ranked Cardinals and fans gathered to fire up their team to beat fourth ranked Michigan State. Stanford fell to the Spartans 24-20.
The band is a "scatter" band, meaning the band does not march onto the field. Instead, members follow script and waltz into many formations where some spell out entire words.
Slideshow Media Credit: Jonathan Williams
Slideshow Media Credit: Kathy Bakowicz
About the Contributor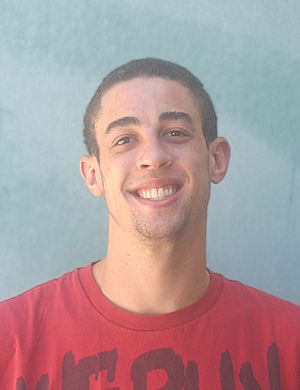 Jonathan Williams, Sports editor
My name is Jonathan Williams, I'm 22, I love sports, entertainment and technology. This is my first semester in the newsroom and I am ecstatic to be...