McChrystal Had to Go
Dear Editor,
President Obama did the right thing when he pulled Stan "I'm The Man" McChrystal out of the field after his show of disdain for civil authority. He had to go. This is not some third world banana republic where decisions are made by some junta. This is the United States of America, the last remaining super power in the universe. Hail to the Chief!
Sincerely,
Tex Wells
About the Contributors
Tex Wells, Staff Writer / Photographer
Tex Wells was born in a little town in the Texas panhandle.   He moved to Los Angeles when he was a senior in high school.  After a stint as a volunteer...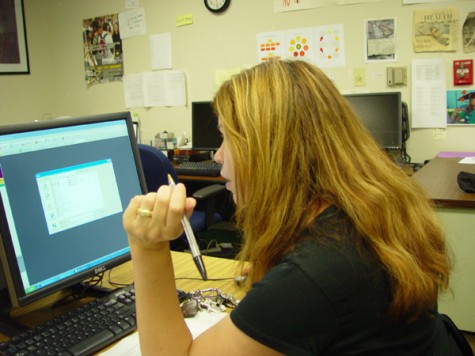 Jane Pojawa, production assistant
Jane Pojawa is a Southern California-based print media editor/writer who also dabbles in web design. Her passion is historical research and has served...