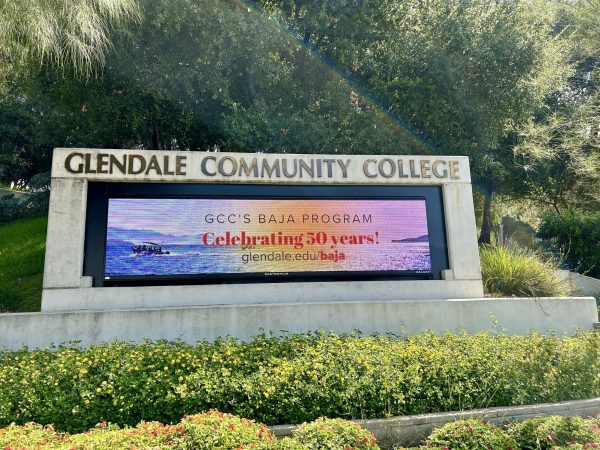 GCC's Baja Program is celebrating its fifth decade this year, an amazing accomplishment for the program, according to its leaders. Dr. Javier Gago and Dr. Maria Kretzmann, the program's organizers, are planning another trip to the Baja Coast this winter.
The initiative started in 1974 and has been available to GCC students since. It allows students to have hands-on experience with oceanic and biological learning. "The program is special in that it is more of a scientific exploration, rather than the average travel program," said Dr. Gago, adding that "everyday is something new." It offers students the opportunity to meet students' biology requirements and connect with new people.
Students who sign up will stay on the campus' field station for two weeks and have the opportunity to engage with oceanic and biological life, and other classes are available as well. Students are able to take classes ranging from Anthropology, Astronomy, Biology, Independent Study, Geology, and Oceanography. GCC is the only community college that has its own field station along the coast. Due to living together and having such a unique experience, students are able to cultivate close relationships. The students enjoy the experience but they also perform better. On average, they earn one to two letter grades higher after being in the program, shared Dr. Kretzmann.
"[The] majority of the students that go are not biology majors," said Dr. Gago. It is a way for students to experience things they would not otherwise see in Los Angeles, explained Dr. Kretzmann. The program has left an impact on the students who have participated in the past, many of them remaining involved and becoming donors to ensure the program is able to continue.
Story continues below advertisement
If you are interested in joining Dr. Gago and Dr. Kretzmann this winter or have further questions about the program they can be reached directly at
Find more information here
https://www.glendale.edu/academics/special-programs/baja-program/location
Simone Warren can be reached at swarren176@glendale.edu.