How To Petition For Graduation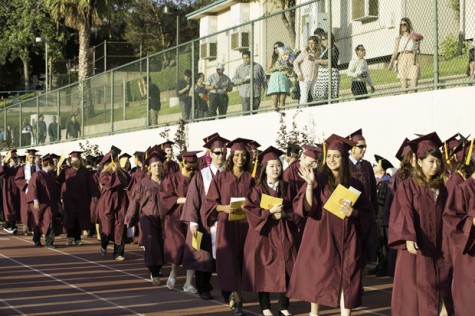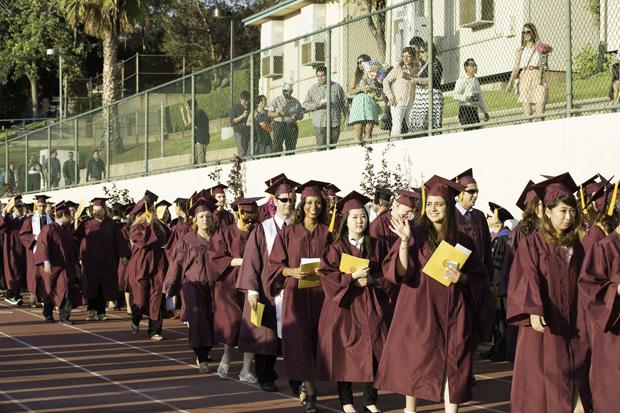 Graduates! The deadline for petitioning for the Spring graduation is June 1st, and the deadline for having a student's name appear in the graduation program is May 12. Graduates or transfer students may be eligible to be granted an Associate degree or a Certificate of Achievement if they meet all of the requirements. Both forms, which can be accessed on the GCC website, must be completed and returned to the Office of Admission and Records.
To be eligible for an Associate degree, students must have a grade point average of 2.0 or higher, as well as 60 degree-applicable units. Students pursuing a Certificate of Achievement, on the other hand, must have completed all of the courses in the certificate program and have a minimum grade point average of 2.0. If a student does not qualify for graduation for any reason whatsoever, a letter with a list of missing requirements will be mailed to the students.
Anna Grigoryan, a current GCC student, plans to transfer to California State University of Northridge next summer to pursue a Bachelor's Degree in Business Administration. In an interview, Grigoryan indicated that she will need to note her ADT (AA-T/AS-T) Degree intent in her CSU application, but no additional documentation will be required to file. Moreover, if a student didn't indicate their ADT intent, they must submit a copy of the "Verification of Intent to Earn Associate in Arts/Science Degree – Transfer" form to their CSU.
Graduation caps and gowns will be available for purchase at the GCC bookstore beginning April 26th. Everyone will be able to obtain diplomas and applications for free. While attendance is not mandatory for the graduation ceremony, GCC strongly encourages graduates to be present in order to celebrate their accomplishments with friends and family and to experience unforgettable moments.
For additional information, visit GCC's Graduation Petition Process page here.
Irina Manaseryan can be reached at [email protected].