Spanish Club Raises Funds with Taco Sale
Cinco de Mayo came early to Glendale College. The Spanish club sold tacos on Tuesday in Plaza Vaquero to raise money in the new club's first event.
"We are trying to bring culture to the campus and at the same time sell tacos so we can have enough money to do more activities in campus and outside of the campus," said Melissa Hernandez, vice-president of Spanish club.
If you want to join Spanish club their upcoming meetings are May 8, May 22 and June 5. For more information email [email protected]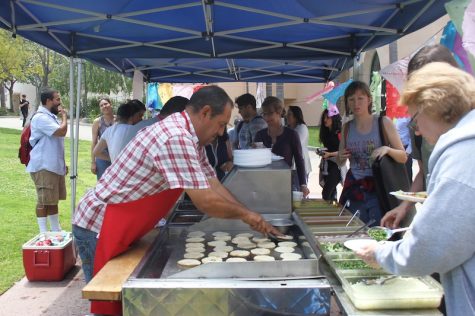 About the Contributor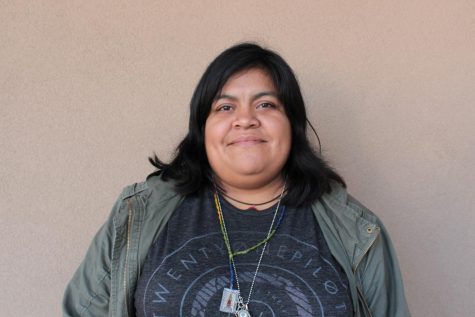 Carolina Diaz, Web Editor
Carolina Diaz has been attending Glendale Community College since 2015. One of her goals is to transfer to a 4-year university. Her passion is writing...