Yvette Davis Elected to Glendale Community College Board of Trustees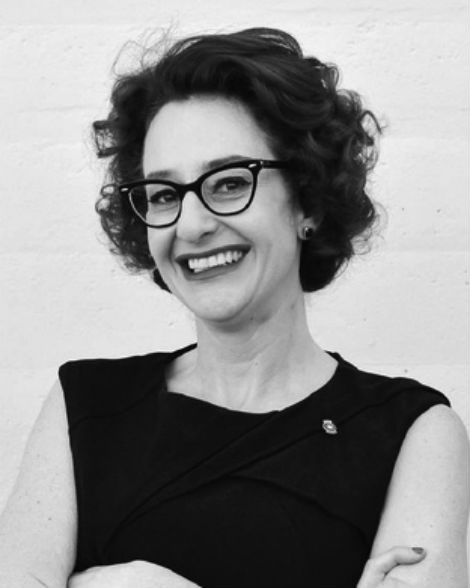 The results are in for the Glendale Community College Board of Trustees election, in which three candidates competed for the District 4 seat while two other members ran unopposed. In the competitive District 4 race, Yvette Davis won.
Davis, treasurer of the Glendale Educational Foundation and former president of the Glendale Rotary Club, called for keeping the college affordable and providing an equitable balance to the needs of students, faculty and staff.
Davis cited her unique experience being a former Glendale College student, an administrator in higher education as well as being a lecturer in universities.
"I think I can be that great voice for the district that has been overlooked and has not had much attention paid to it," Davis said.
Running unopposed were District 3 member and board Vice President Dr. Armine Hacopian, a member since 2001, and Ann H. Ransford, Board of Trustees clerk for District 2, who was first elected in 2009.
This was the first election in which board members were elected by area rather than at large. Areas 2, 3, and 4 held elections on Tuesday. Areas 1 and 5 will hold elections in April 2019.
The results also are in for the Glendale City Council elections are in as well. Ten candidates vied for three opens spots.
The two incumbents, Ara Najarian and Zareh Sinanyan, kept their seats. The third seat was won by Vrej Agajanian, an engineer.
Najarian has served as mayor of Glendale for three terms and has been a member of the Glendale Community College Board of Trustees and sits on the Los Angeles Metrolink Board of Directors.
Sinanyan has also previously served a term as Glendale mayor. Sinanyan's main focuses were transparency, accountability and vision. He has also worked to ensure that multimillion-dollar plans could not be fast-tracked without debate by the City Council.