Weed Initiative Sparks Debate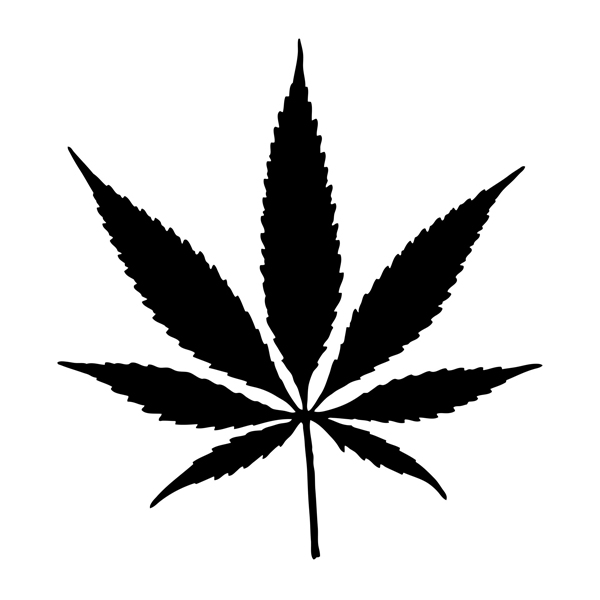 Californians will be able to vote on whether marijuana should be legalized for recreational use in the general election Nov. 8. The sponsor, Reform California, which organized the petition drive to get the initiative on the ballot, has posted on its website the title of the proposed legislation.
It is "The Control, Regulate, and Tax Cannabis Act of 2016," and it would "Control, tax, and regulate cannabis as a legal product for adult use by removing existing civil and criminal penalties for adults 21 years of age and older" who consume, possess or cultivate the drug for personal use.
It would not be total deregulation. The initiative places clear restrictions on use and sale, and even taxes sales — which many believe would be a major benefit to state revenues.               
It would allow for the cultivation of up to six plants. Even though it would be legal to carry the substance, using marijuana in public and while driving would be prohibited. Small amounts are already legal for medical purposes.
Students on campus were asked their opinions about the initiative. "I'm against the legalization of marijuana," said Armando Chavez. "I believe people will abuse the drug …. I'm definitely going to vote no for the legalization, that's for sure."
Melanie Ibarra said she believes legalizing marijuana isn't much of a concern and should pass.
"Marijuana isn't all that bad and people only see it as a negative thing because that's what all people hear about," Ibarra said. "There is a good side and if people would just research what it can actually help, maybe it can change some perspectives. I will be voting yes on legalizing marijuana."
A poll taken by The Press Enterprise, in California, shows that  up to 60 percent of voters are more than likely to support the legalization, but those numbers can change by the time voters go to the polls Nov. 8.