Available Journalism Classes for Spring 2011
Interested in writing for El Vaquero? What about Glendale's award-winning campus magazine, the Insider? Or how about learning how to write for broadcast media or photograph for news publications? Registration for Spring 2011 is fast approaching. Make sure to register early because classes will fill up fast!
JOURN 102 – REPORTING THE NEWS
1740: TTH 1:40-3:45 p.m.; SR314; Bernard Caughey
JOURN 103 – STUDENT PUBLICATIONS STAFF
Prerequisite: JOURN 102 or equivalent.
1742: TTH 10:45 a.m.-12:10 p.m.; SG140; Michael Moreau
JOURN 104 – STUDENT PUBLICATIONS EDITOR
Prerequisite: JOURN 103 or equivalent.
1743: TTH 10:45 a.m.-12:10 p.m.; SG140; Michael Moreau
JOURN 106 – INTRODUCTION TO BROADCAST JOURNALISM I
3547: W 6:55-10:05 p.m.; room TBA; Jeff Smith
JOURN 107 – MAGAZINE WRITING
3728: M 6:55-10:05 p.m.; SF113; Michael Moreau
JOURN 110 – PHOTOJOURNALISM
1746: MW 1:40-3:05 p.m.; LB205; Terri Thuente
About the Writer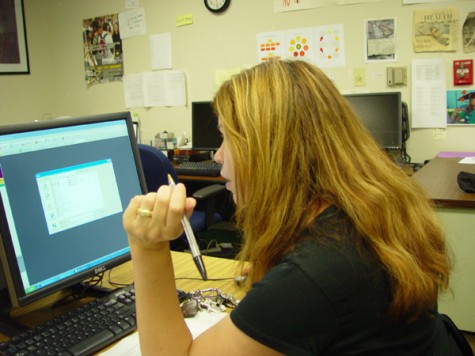 Jane Pojawa, production assistant
Jane Pojawa is a Southern California-based print media editor/writer who also dabbles in web design. Her passion is historical research and has served...