Tribute Paid to Jazz Dancer, Choreographer Alex Romero
Dozens of friends, fans and family members gathered at the Sierra Nevada Dance Theater on Nov. 11 to pay tribute to Alex Romero, a dancer and choreographer who redefined jazz dance for the cinema.
Romero passed away on Sept. 8 at the Motion Picture Home in Woodland Hills. He was 94.
Mark Knowles, author of "Tap Roots," and one of the presenters, explained why Romeros's work was so important: "Jazz is an original cultural creation of America," adding "Tap was the dance most associated with jazz around the world. Alex Romero, a nightclub hoofer, was the vehicle to take tap and combine it with the Jack Cole dance technique to create a new form of jazz dance. All this happened at the movies."
Born Alexander Bernard Quiroga, Romeros' life got off to a rocky start. His father, don Miguel Quiroga, and several of his brothers, were killed in the Mexican Revolution and his mother, three months pregnant with Alex at the time, escaped to the United States.
Romero's style is described as "clever, humorous and inventive" and was also noted for his use of props. He began his choreography career in Hollywood in the late '40s, after a successful run with the Jack Cole dancers and had a stellar career that spanned nearly five decades. He also had an extensive television resumé.
One of the defining moments of Romero's career was his choreography was his choreography of "Jailhouse Rock" (1957) for Elvis Presley. He went on to choreograph three more of Presley's movies; Clambake (1967), Double Trouble (1967), and Speedway (1968). Several celebrity well-wishers who were unable to attend the tribute wrote letters or sent DVDs. Leslie Caron, one of the most famous actress/dancers of the '50s wrote "I remember Alex Romero as the most hard-working dancer, endlessly patient, great support. You could rely on Alex."
Actor / dancer Russ Tamblyn, with wife, Bonnie, and daughter, Amber, sent a DVD. "Generous," "fun," "patient," "talented and "supportive" were the words used most often to describe Alex Romero, who will be missed by the dance community and those whose lives he touched
About the Contributors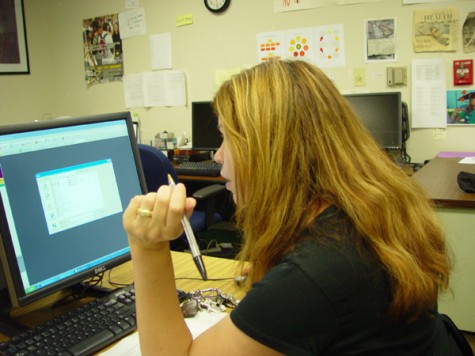 Jane Pojawa, production assistant
Jane Pojawa is a Southern California-based print media editor/writer who also dabbles in web design. Her passion is historical research and has served...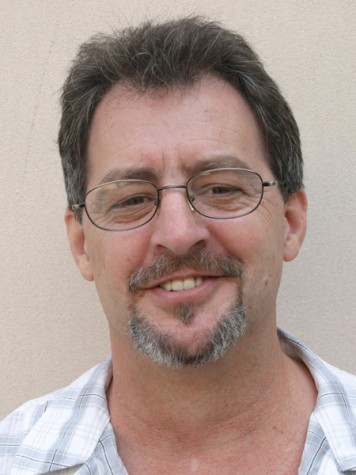 Richard Kontas, Production Assistant
Production Manager; Former Editor-in-Chief and Action Sports Photographer.