The Insider Wins Three Awards in Regional Competition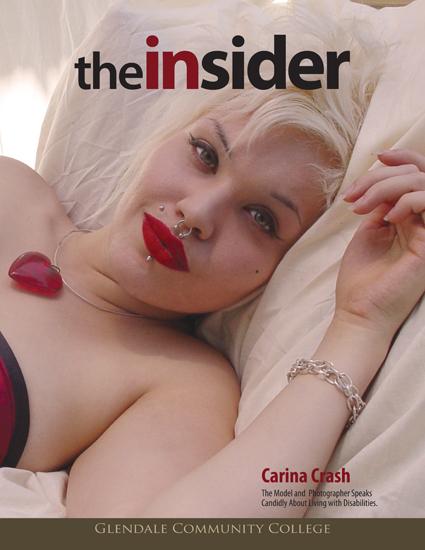 The Journalism Association of Community Colleges [JACC] held its annual southern California division conference last weekend at Cal-State Fullerton. This prestigious organization is comprised of 111 member community colleges in Calif., Arizona and Nevada. Among the SoCal division colleges, 31 sent delegates to the conference; Glendale was not among them, for reasons stemming from inadequate funding.
The conference offers a number of opportunities for journalism students; portfolio reviews, social networking with other students, recruitment to university programs, workshops led by industry professionals and competitions.
The contests for student journalists include mail-in, bring-in and on-the-spot competitions. As non-participants, the El Vaquero and Insider staffs were not eligible for either bring-in or on-the-spot competitions; however the mail-in competition, based on last semester's print media, was open to Glendale students.
The Insider won an award for general excellence, Olga Ramaz won first place for opinion writing and editor-in-chief Jane Pojawa won third place in the profile feature category. The winning entries were "X: 31 Years of L.A. Punk Rock" and "Carina Crash."
http://media.www.gccinsider.com/media/storage/paper1339/news/2008/06/05/Entertainment/X-3379258.shtml
http://media.www.gccinsider.com/media/storage/paper1339/news/2008/06/05/Profile/Carina.Crash-3379499.shtml
About the Contributor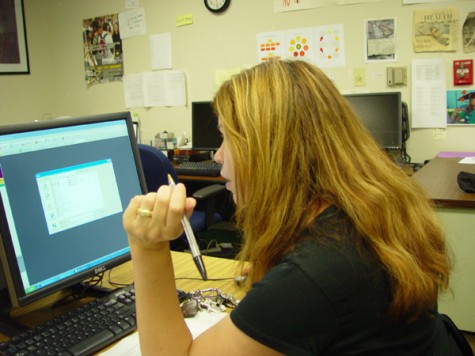 Jane Pojawa, production assistant
Jane Pojawa is a Southern California-based print media editor/writer who also dabbles in web design. Her passion is historical research and has served...