Don't You Forget About Breakfast Get free eats at the 'Breakfast Club'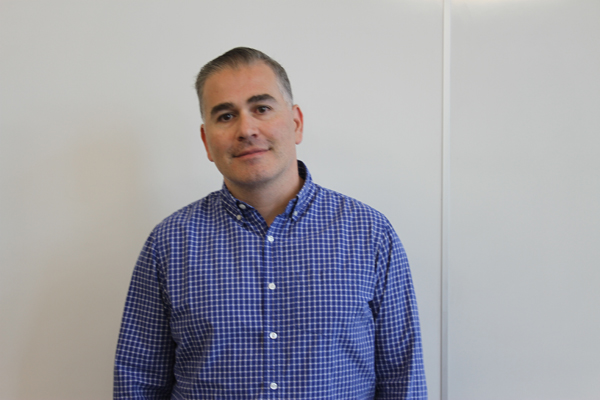 They say breakfast is the most important meal of the day, and Glendale College has the solution for students who skip it. The "Breakfast Club" program, located in the Learning Center, provides students with a free breakfast meal and faculty tutors.
Shant Shahoian, English professor, started the pilot program this semester with the support of the Student Equity grant. "Our goal was to feed both body and mind," said Shahoian. "Many students on campus are food insecure or simply do not have the time or means to eat a healthy breakfast,"
Studies show that students who eat breakfast perform better in school, but that about a third of college students don't eat breakfast.
Pamela Bedoya, business major, heard about this program from a friend. "It's a really good program because I have the chance to get food, I can do my homework and have assistance from faculty tutors," said Bedoya.
Shahoian is planning on collecting more research by conducting randomly selected interviews from the students.
Every day, excluding Friday, the "Breakfast Club" has a different faculty tutor. Mondays, Wednesdays and Thursdays there is an English instructor. Thursdays they have a Learning Specialist.
If the students need help with any other subject they can just go up to the front desk and make an appointment with a tutor for the subject they need help on.
The "Breakfast Club" is located in the Learning Center, which is available Monday through Thursday between 7:30 a.m. to 9 a.m.