Glendale College Unaffected by Rise in Defaults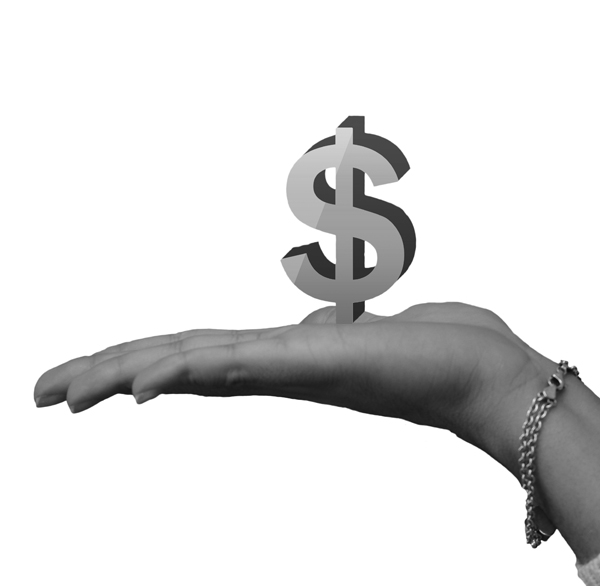 An analysis by Experian, a global information services group, found that student loans increased by 84 percent between 2008 and 2014, amounting to a total of $1.2 trillion owed by 40 million borrowers.
During this time, default rates rose to their highest levels in twenty years.
Between 2007 and 2008, the student population at Glendale College rose by 9 percent, said Edward Karpp, dean of the research, planning and grants department at GCC.
Around the same time, the number of loans taken out reflected the surge in enrollment.
"[Loans have] increased since 2008 and 2009," Assistant Director of Financial Aid Arda Najarian said. "Last year, there were 100 students less than the prior year. But I won't know about this year until [the year is] over."
Based on paperwork turned in by students, she is estimating that the number of borrowers increased again this year.
The landscape of the money being borrowed by the millions of students in the nation has remained generally unknown, but a data analysis conducted by Adam Looney of the Treasury Department and Constantine Yannelis of Stanford University has helped paint a clearer picture.
Released on Sept. 11, their report titled "A Crisis in Student Loans? How Changes in the Characteristics of Borrowers and in the Institutions They Attended Contributed to Rising Loan Defaults" looked at federal loan borrowing between 1970 and 2014 and matched it to anonymized tax records to understand where and why defaults were occurring.
"Most of the increase in default is associated with the rise in the number of borrowers at for-profit schools and, to a lesser extent, 2-year institutions," the report said.
The recession saw a surge in enrollment for these types of institutions, particularly for-profit institutions, which led to an increase in loans from non-traditional borrowers.
"Of all students who left school and who started to repay federal loans in 2011 and who had fallen into default by 2013, 70 percent were non-traditional borrowers," the authors said.
The report stated that this was mainly caused by three factors. Students from community colleges and for-profit schools fared more poorly in the job market, tended to come from lower income households and were less likely to complete their programs.
The recession did not affect all borrowers in the same way, Looney and Yannelis said. Default rates for students attending 4-year institutions remained relatively low and stable, while the rates of borrowers at for-profit and 2-year institutions fluctuated in accordance with the economic downturn.
As economic conditions continue to improve, there has been a sharp drop in rates of borrowers from community colleges and for-profit institutions, the report said.
This will likely be followed by a continued decrease in delinquency. In addition, greater oversight of the for-profit sector coupled with increased efforts by the Department of Education to implement income-based repayment plans will help further decrease future default rates.
Despite the nationwide increase in rates of default, Glendale college boasts a lower-than-average rate.
In a comparison between 18 community colleges in California, GCC has the fourth lowest default rate.
"It's possible that the [default rate] can grow obviously, but we are okay right now…We have a good population that cares. You have a few that default, but we have many students who care," Najarian said.
At the college, first-time borrowers attend entrance and exit workshops. These seminars offer students further guidance about the consequences of default and how to borrow money successfully.
Najarian understands that the borrowing process can be overwhelming and details may be lost in translation, but her overarching goal is to leave students with a clear message.
"Promise me you'll know a few things," Najarian tells her students. "This is a loan and you have to pay it back…familiarize yourself with the National Student Loan Data System (NSLDS). And then know that the servicers are there to help you."
"But you have to communicate, they don't mindread. If you are having problems or financial difficulties, let them know. And know that you might have more than one servicer."
She encourages all students to regularly access NSLDS, the U.S. Department of Education's central database for aid.
Their website, www.nslds.ed.gov, compiles all relevant loan details including current balances, interest rates and loan periods.