Campus Renewal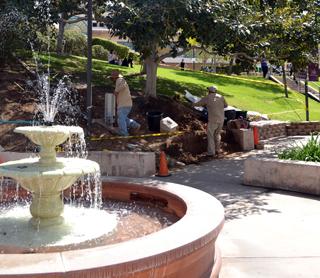 A landscaper from Tolly Inc. prepares a section of the wall near the fountain at Plaza Vaquero. Workers are getting rid of old plants and sowing the land to bring in new life. Construction Manager Alberto Topete said Tolly was contracted from GCC facilities to install a new irrigation system as well.
Photo by Ekaterina Nikitina
About the Contributor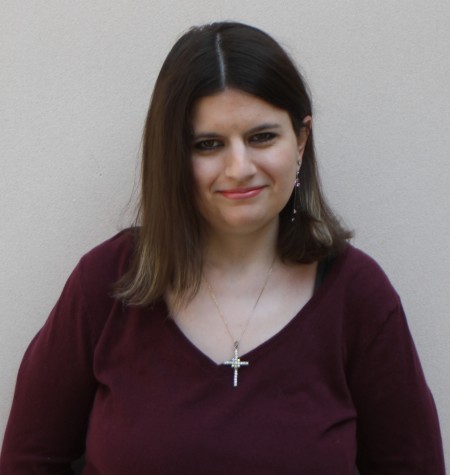 Alin Boughousi, Staff Writer
Alin Boughousi has a passion for both reading and reporting news. Born and raised in Glendale, California, she attended Hoover High School before moving...