Dance Performance 2014 – Exclusive Slideshow Coverage
Hang on for a minute...we're trying to find some more stories you might like.
The Dance Department will host a series of performances from today to June 1 in the auditorium. The dancers are students from dance production and jazz performance classes. The events on Friday and Saturday start at 8 p.m. Today and Thursday has performances at 12:20 p.m. and 8 p.m. The Sunday performance begins at 2 p.m. Admission is free. Late seating is not permitted.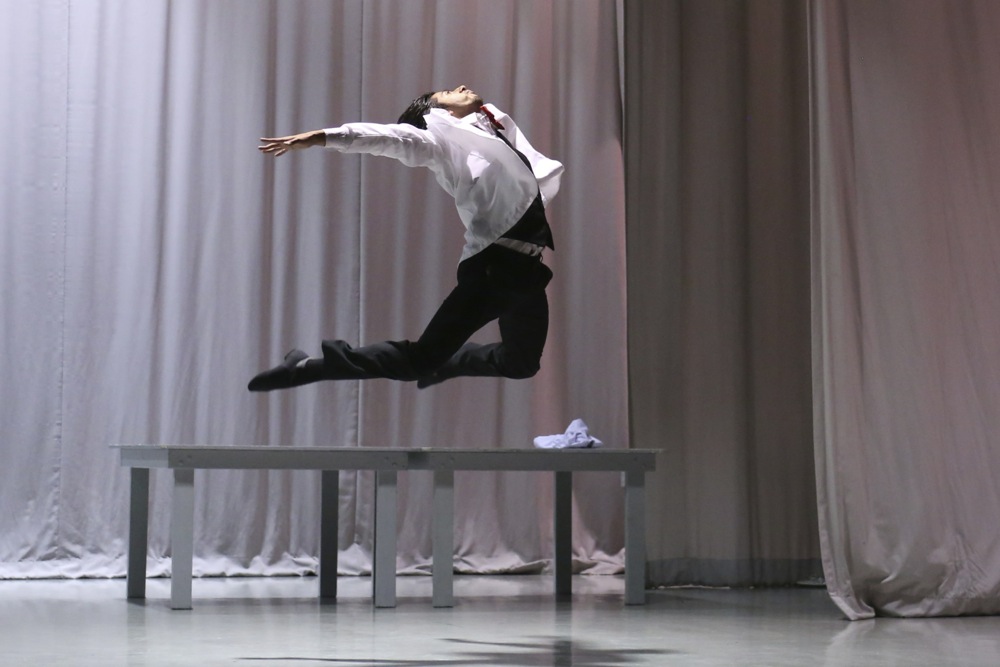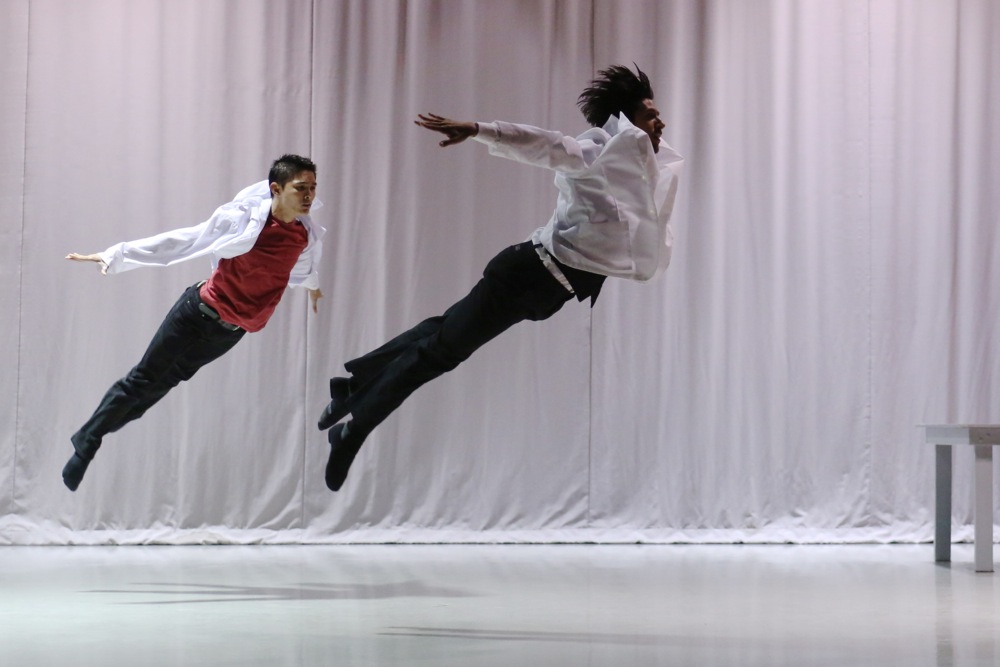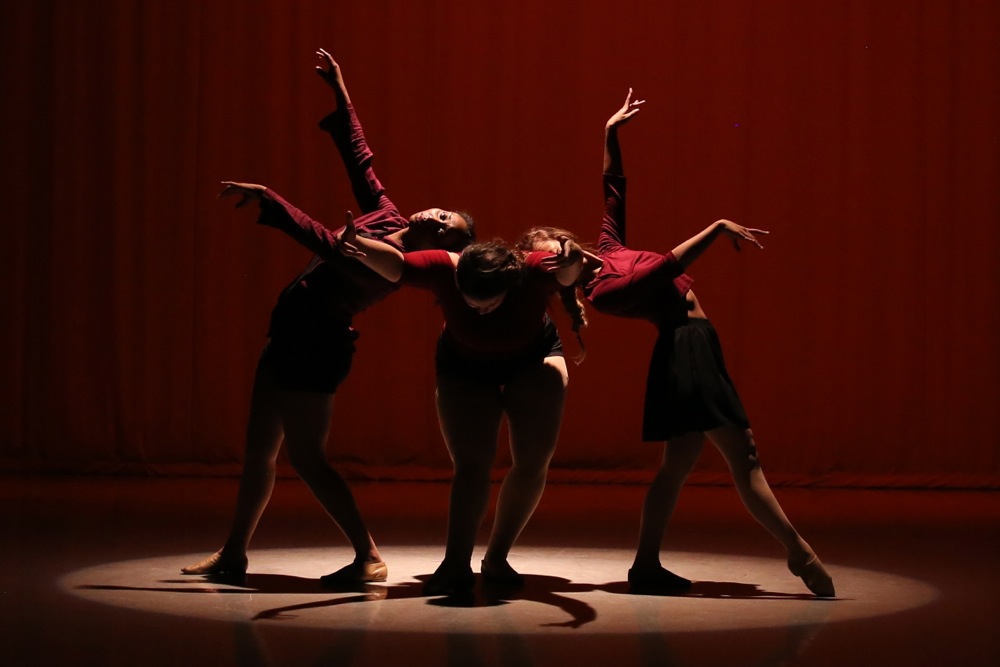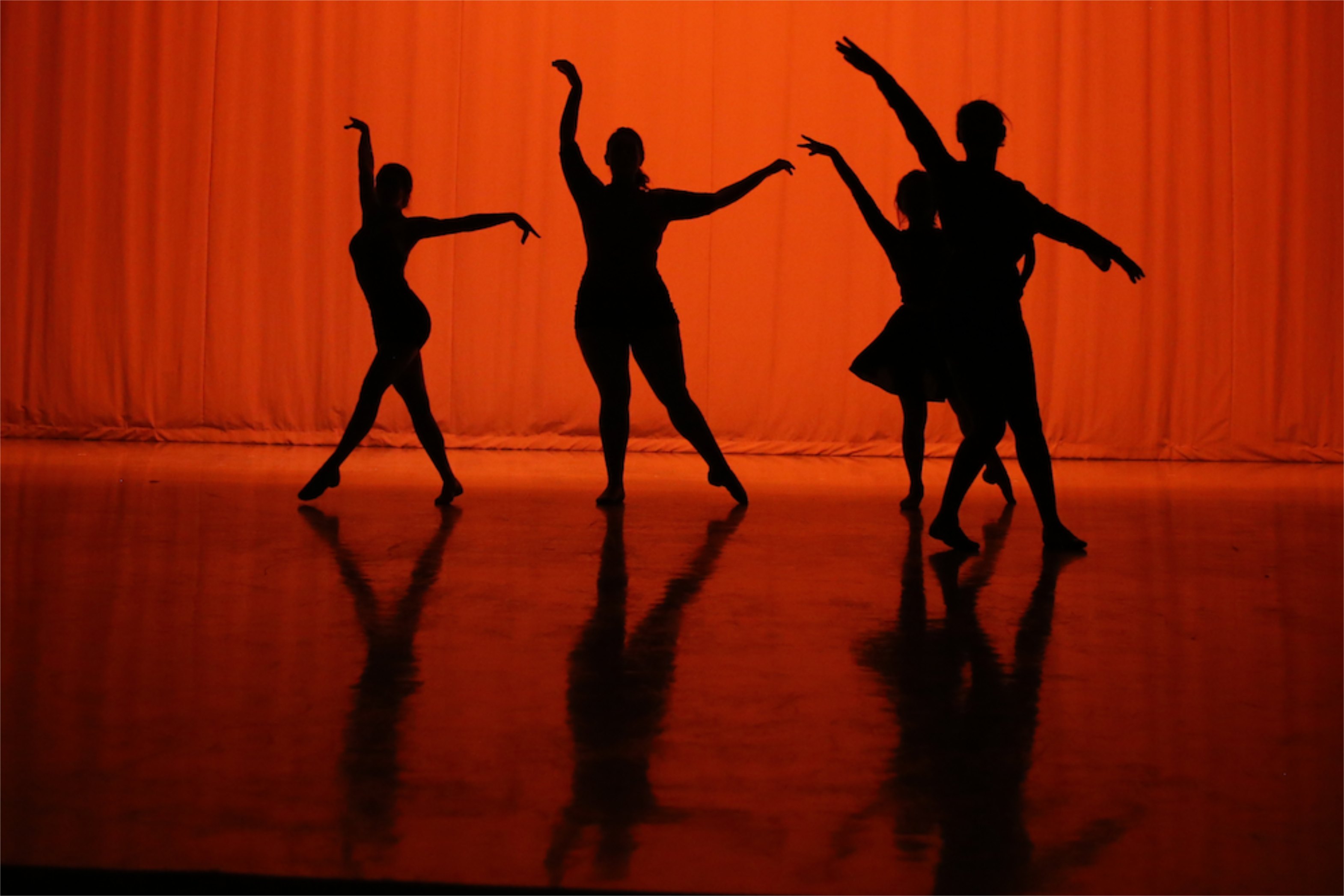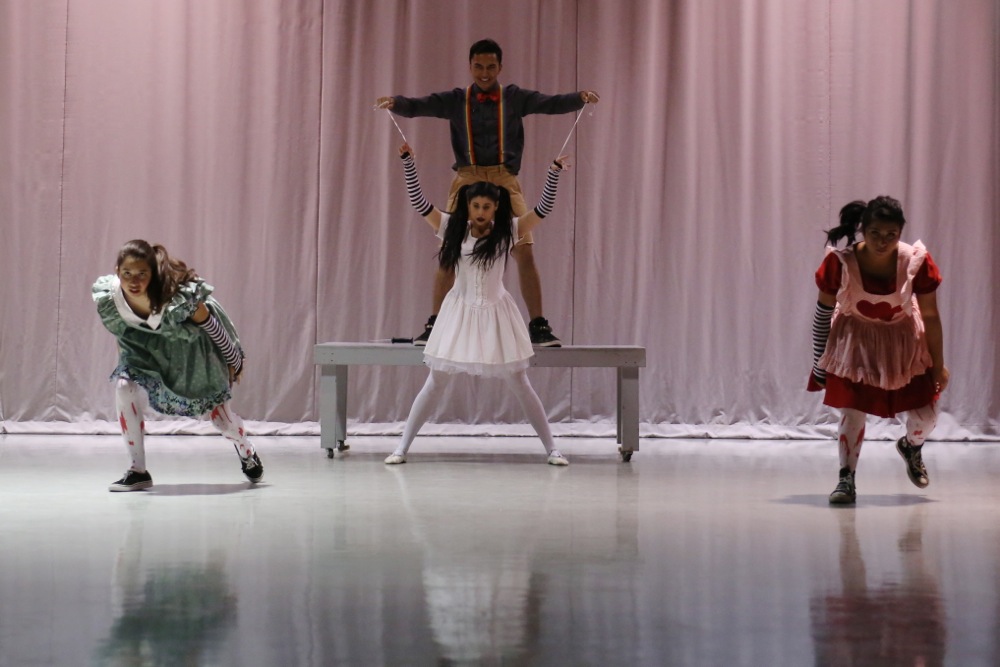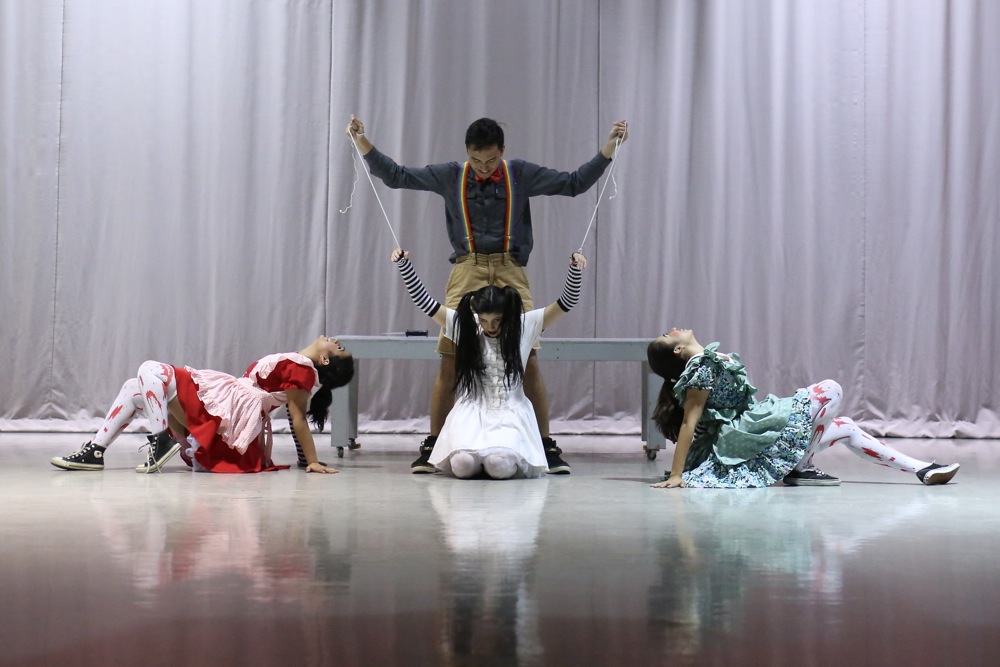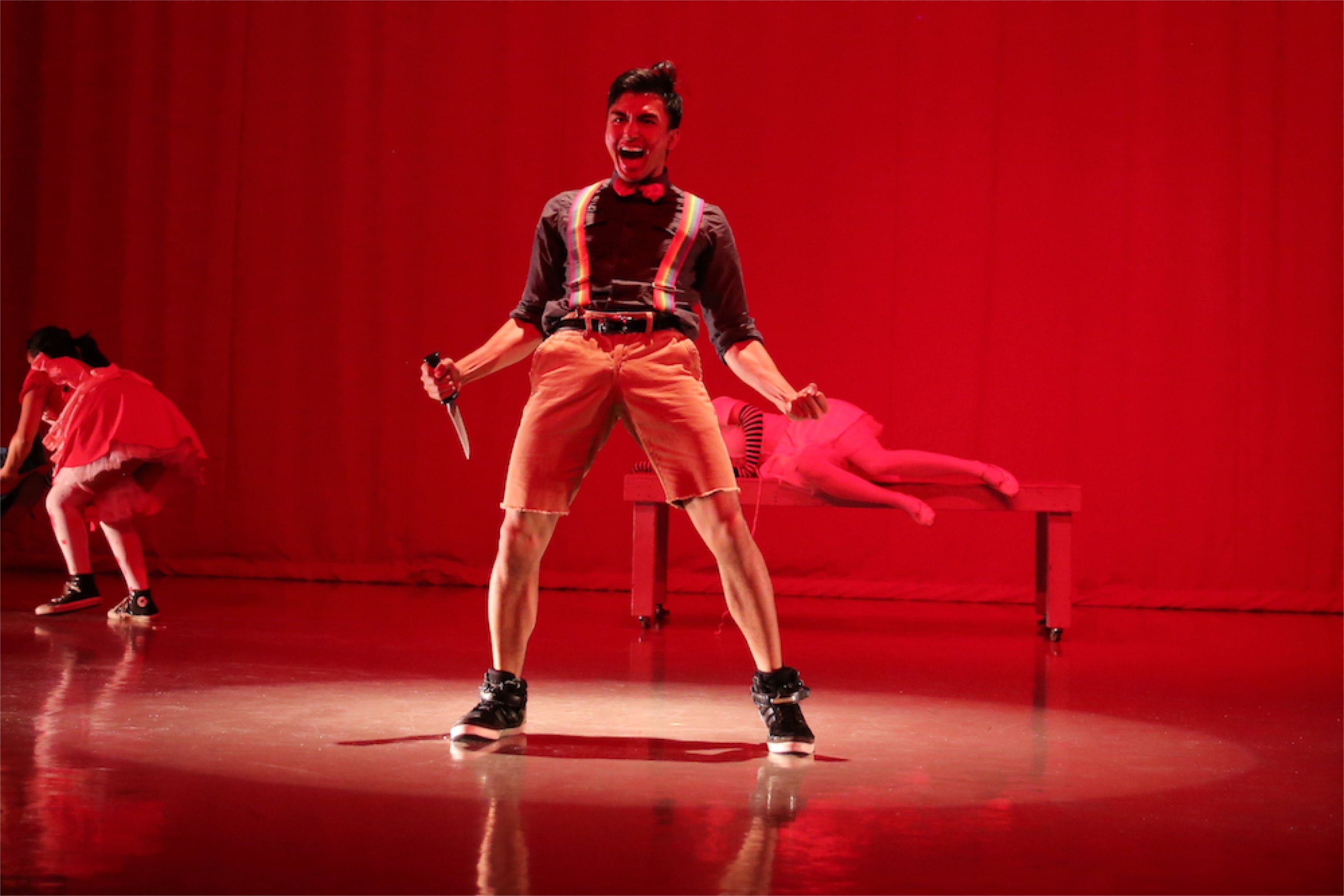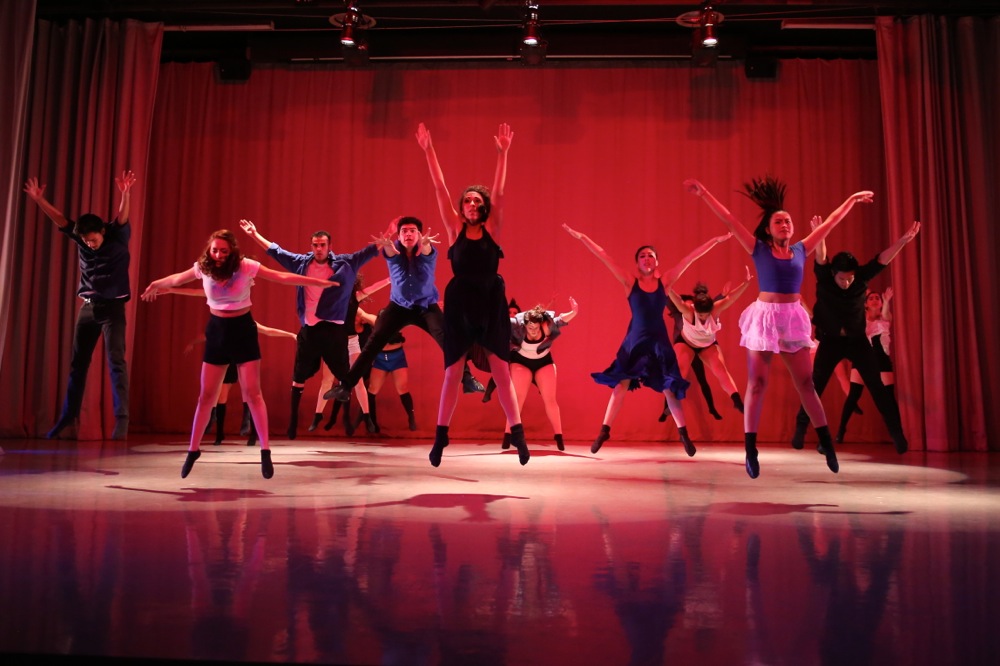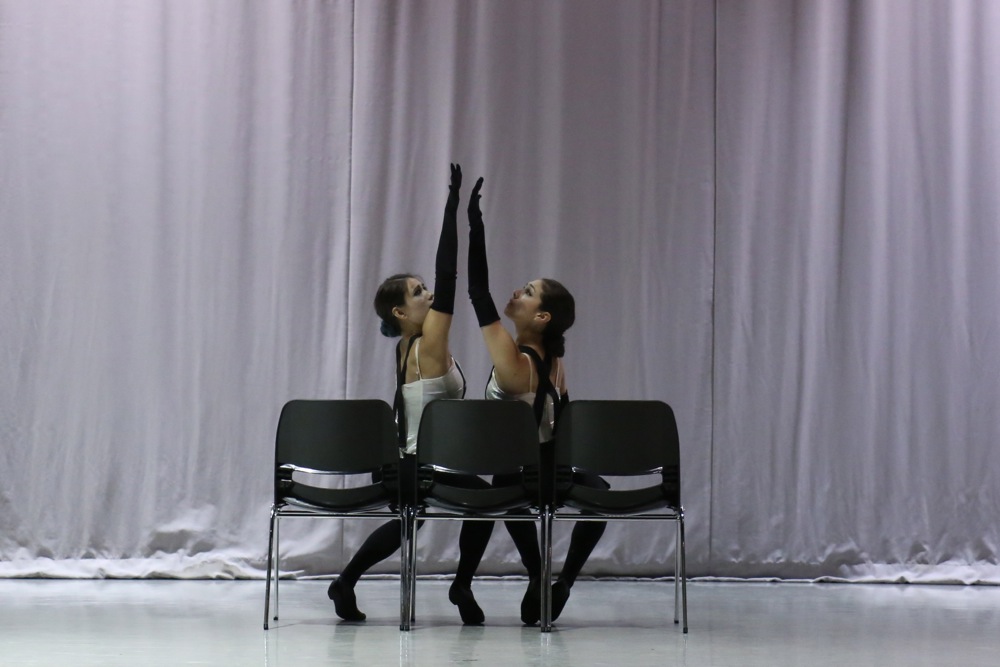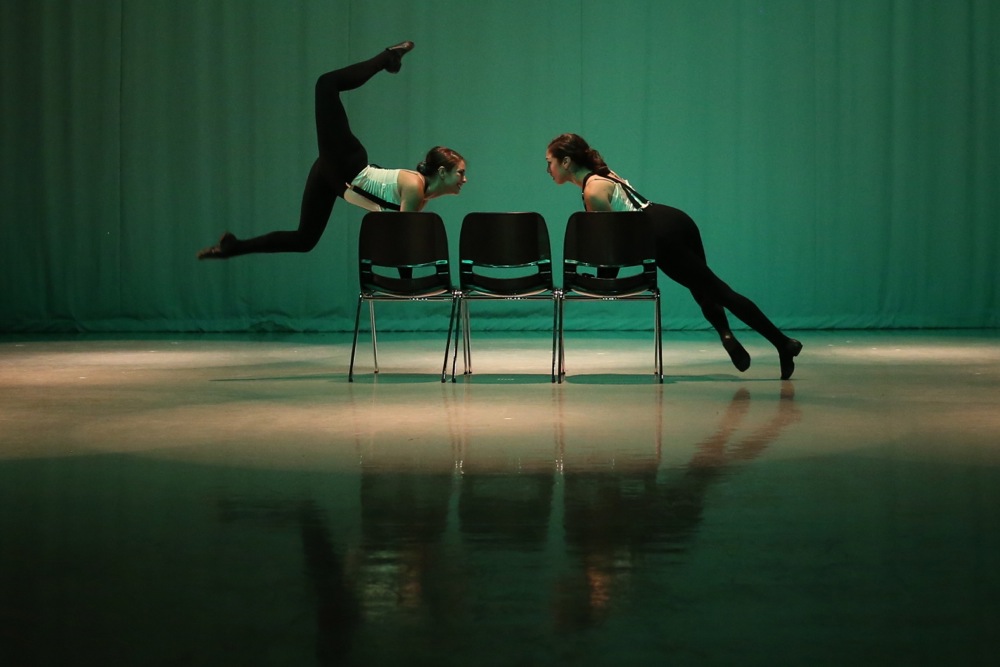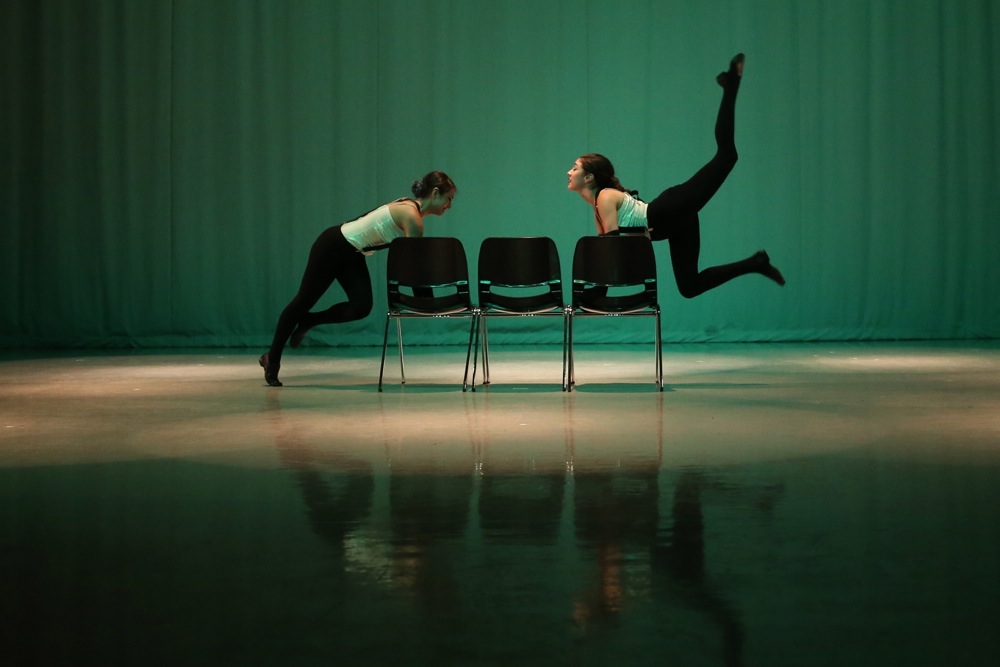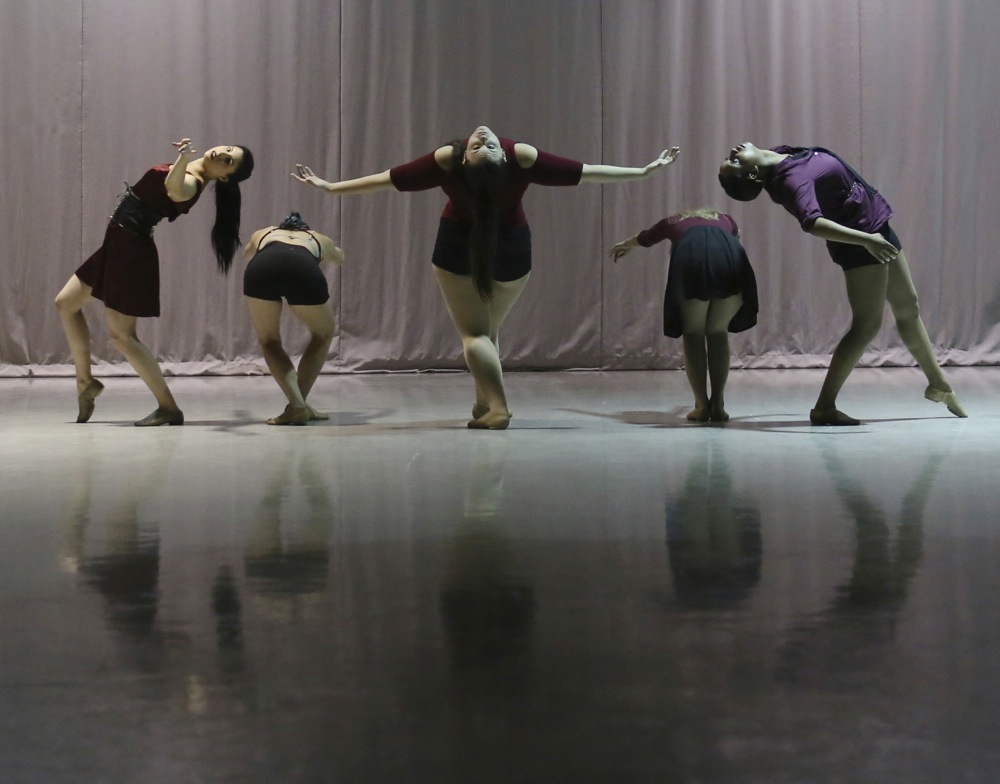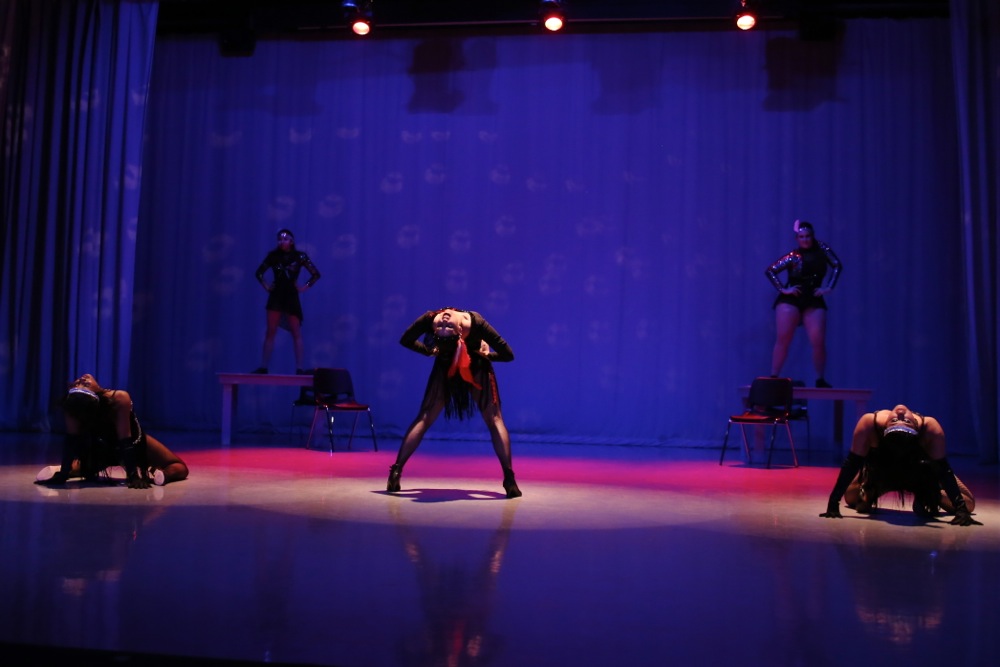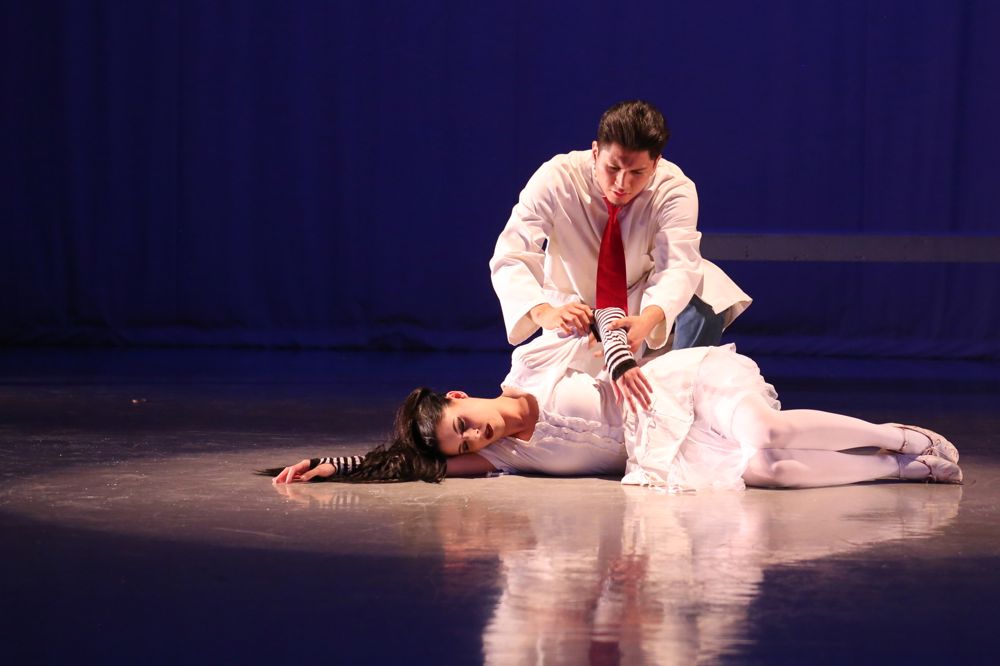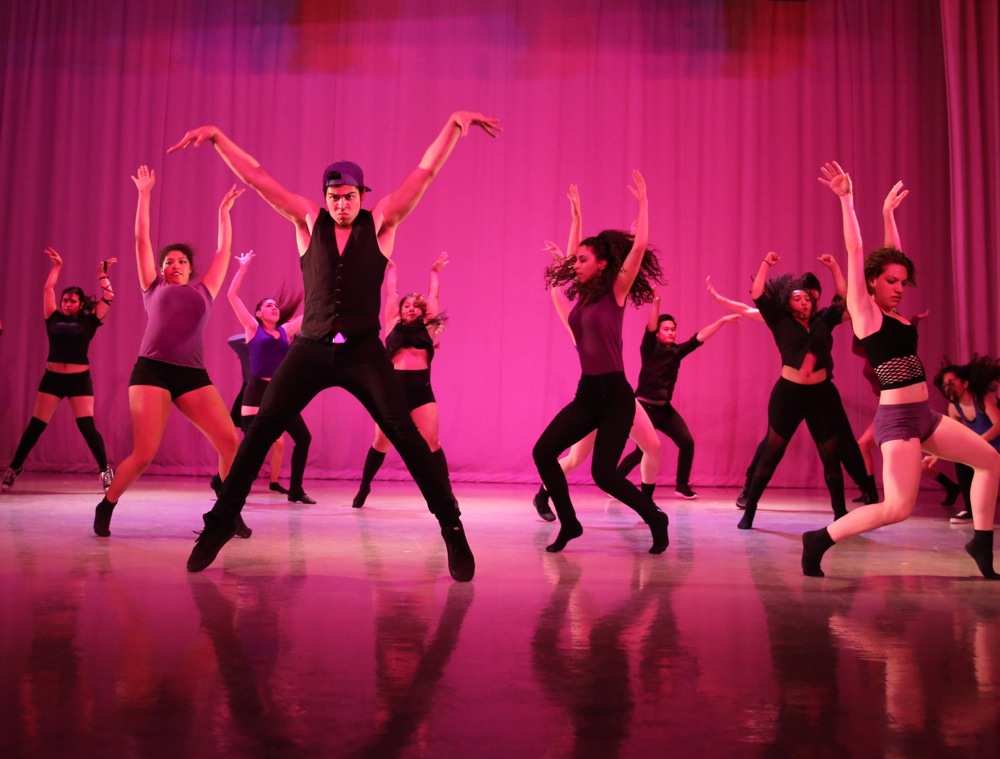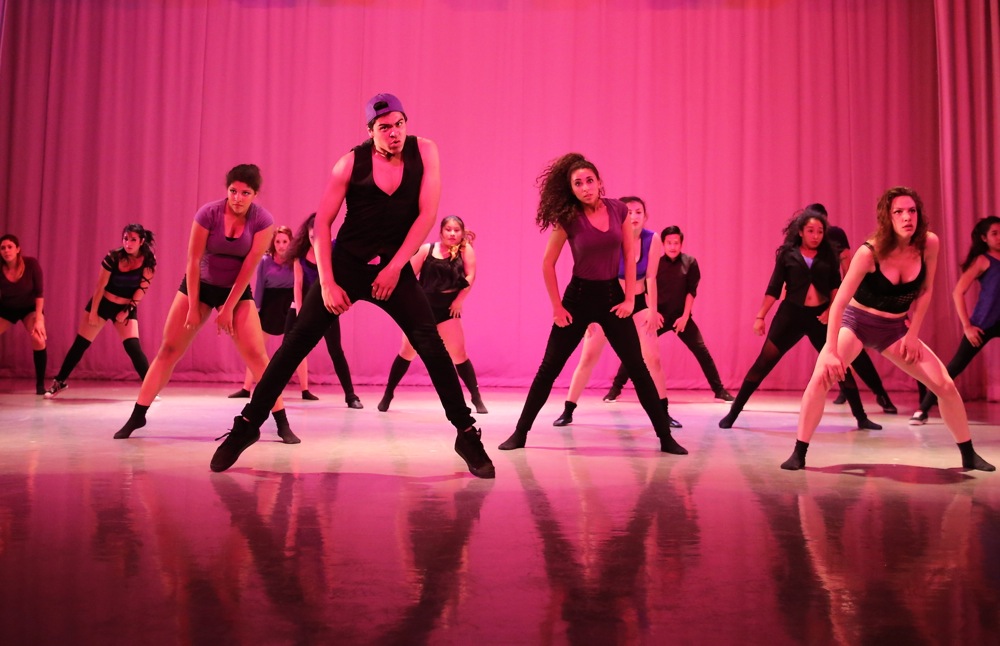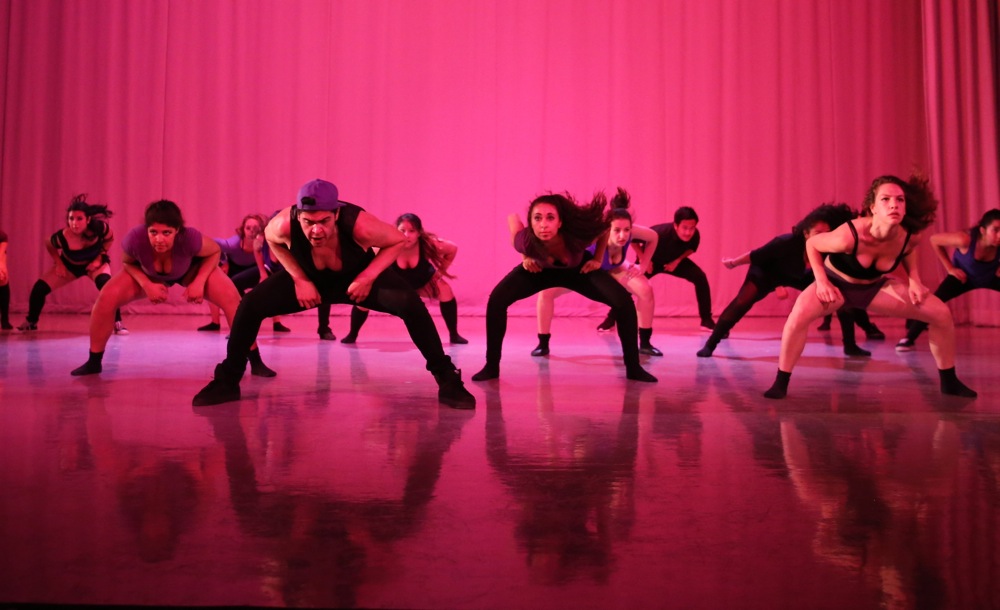 Slideshow Media Credit: Kathy Bakowicz