Exclusive Performance Smashes Hollywood
The Smashing Pumpkins performed live to 250 die-hard fans at Space 15 Twenty in Hollywood on Saturday in celebration of the third annual Record Store Day.
The performance also promoted the band's eighth album which will be released as 11 separate EPs. The first EP, "Teargarden by Kaleidyscope Vol. 1: Songs for a Sailor," will hit stores May 25.
The ever-changing band lineup for this performance included: Billy Corgan as lead singer and guitarist, Mike Byrne on drums, Jeff Schroeder on guitar, Mark Tulin on bass and Kerry Brown on congas. Ginger Pooley, the previous bassist, made a guest appearance for one song. She left the band to take care of her newborn.
The Pumpkins played a mix between new songs, such as "A Song for a Son" and "Astral Planes," as well as classics, such as "Today," "Stand Inside Your Love" and "Bullet with Butterfly Wings."
To obtain tickets, fans had to line up at Amoeba to pre-order the $30 limited edition EP and to receive their admittance wristband. Devoted fans were there as early as 3 a.m. The line started to reach the 250-person capacity around 9 a.m.
A special black light poster and a Yak Pak (a brand of fashionable backpacks) were given to all who pre-ordered the EP.
After the pre-order, another line was formed at Space 15 Twenty, located one block north of Amoeba, at 1520 N. Cahuenga Blvd. Fans waited there in anticipation until the performance began at 4 p.m. The show lasted an hour and a half.
The show setting was very unique. All 250 fans were in close quarters under the open sky and close friends of the band overlooked the performance from the Urban Outfitters balcony.
To the surprise of all the attendees, they received their copy of the EP on the day of the performance as a thank you from the band for their support.
The limited edition collectors EP is packaged in a collector's silk-screened wooden box which contains a four-song CD, a vinyl 7-inch and a hand-carved obelisk.
"Teargarden" will be composed of 44 new songs, released one at a time over the Internet for free. The first four songs are currently available for download at www.smashingpumpkins.com.
Space 15 Twenty includes a performance space and adjacent gallery, both of which promote local music, film and art venues. The courtyard and gallery present a rotating cast of musicians and artists.
Record Store Day is now celebrated on the third Saturday of every April. It is the one day that all of the independently owned record stores come together with artists to celebrate the art of music.
The original idea for Record Store Day was conceived in 2007, as a celebration of the unique culture surrounding over 700 independently owned record stores in the United States, and hundreds of similar stores internationally.
Upcoming tour dates for the Smashing Pumpkins are in Japan on Aug. 7 at Marine Stadium in Tokyo and Aug. 8 in Maishima Stadium in Osaka.
About the Contributors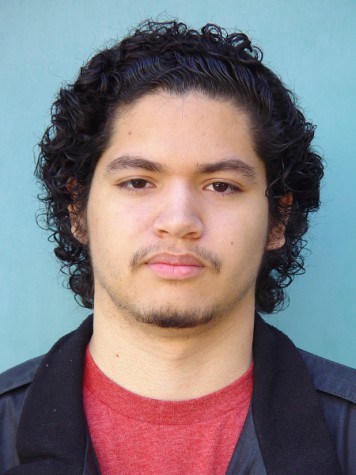 Isiah Reyes, staff reporter
I've been a staff member of El Vaquero since 2008, shifting between writer and photographer. Overall, I'm very laid back and I get the job done.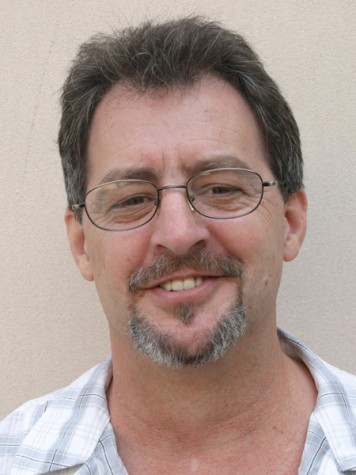 Richard Kontas, Production Assistant
Production Manager; Former Editor-in-Chief and Action Sports Photographer.