Collusion Rocks Plaza Vaquero
"Collusion" performed at Plaza Vaquero on Tuesday. The band consists of Xander Snyder (lead guitar), Layla Habahbeh (keyboards), Melanya Torosyan (lead singer), Emin Abdalian (drums), Michael Chitarians (bass), and Meher Vartoomian (guitar). Tha band will also be in concert June 24 at the Glendale Civic Auditorium and at the Whisky in Hollywood on June 29.
About the Contributor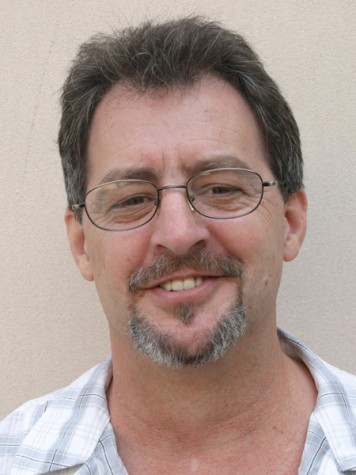 Richard Kontas, Production Assistant
Production Manager; Former Editor-in-Chief and Action Sports Photographer.