About the Contributors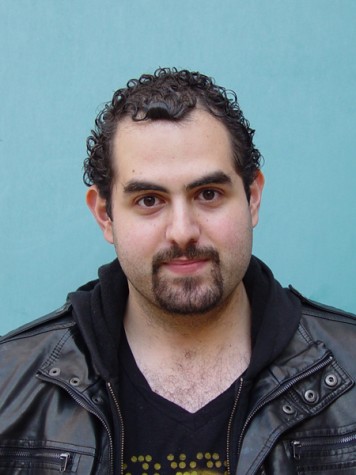 Graig Agop, Columnist
Graig Agop has been trying to find the doors to exit the Glendale Community
College campus since spring 2005. Rumor has it that he is getting close. This...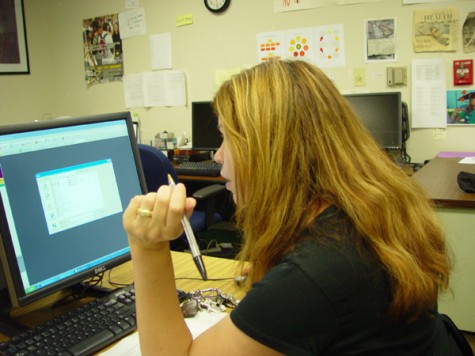 Jane Pojawa, production assistant
Jane Pojawa is a Southern California-based print media editor/writer who also dabbles in web design. Her passion is historical research and has served...