Party Time!
Home of the Vaqueros turned into a big celebration ground on Thursday, Oct. 5, as students and staff gathered to party in honor of the 90th anniversary of their beloved college.
With the creativity and help of students and faculty, ASGCC transformed Plaza Vaquero into a carnival fair. What makes an event like this even more exciting? Food.
Two vendors served Mediterranean and Mexican food to students and other attendees, doubling as an
Panini Kabob Grill set up their stand, and filled their tables with food, free of charge. The sponsor hopes to get the business out there and known by a demographic that is rather different than what they currently have.
As some students enjoyed the food, others played games, socialized and simply had a good time. The games went on, so did the celebration. They played pop music for those who wished to dance.
Three massive inflatable bounce house-style games cluttered the grassy knoll in the center of Plaza Vaquero. There was one for each of the three major sports: baseball, basketball, and football.
It started out as laid-back amusement, but quickly evolved into smack-talking competition, as students and student-athletes each tried to one-up each other in good-natured, friend-to-friend rivalry.
The wiffle balls were hit progressively harder, pigskinspirals thrown tighter, and basketballs shot from further downtown.
Everyone was a winner here, though. Each person who participated received a raffle ticket from a supervising ASGCC member.
Later the winners were randomly selected. Eight $25 Amazon gift cards were given out to those who won.
To spice things up, the GCC dance team performed a flashmob dance to Taylor Swift's newest hit 'What you made me do.'
All throughout the celebration fun, you could hear students laughing and some, voiced their love for the school and the environment that comes with it.
About the Writers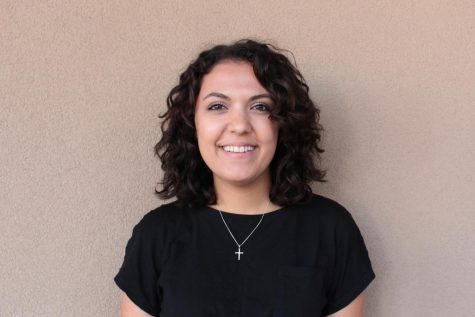 Marian Sahakyan, Editor-in-Chief
Growing up in a big family of journalists and writers, Marian developed her love for writing and reporting since early childhood. She is often found in...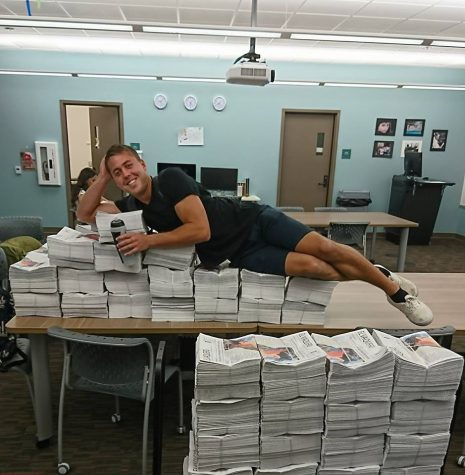 Ken Allard, Editor-in-Chief
Ken Allard is a Los Angeles native and is in his fourth year at Glendale Community College. He enjoys covering hard news, politics, feature stories, sports,...