Purchase Print Copies of the Insider
To cope with the high price of printing amidst budget cutbacks, and to reach a wider audience, the Insider will now be available via magcloud.com, a print-on-demand service offered by Hewlett-Packard. All back issues are online for browsing and purchase plus a special iPad app is also available for free download.
About the Contributor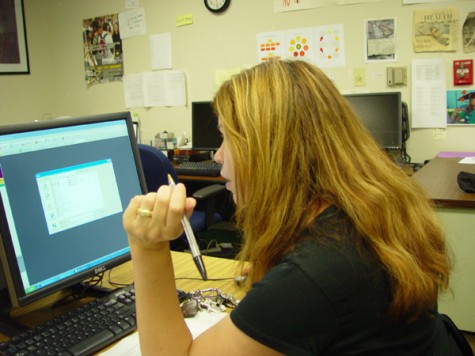 Jane Pojawa, production assistant
Jane Pojawa is a Southern California-based print media editor/writer who also dabbles in web design. Her passion is historical research and has served...