What Are We Watching on Netflix?
Looking for something to give you encouragement? Let's take a look at these
Some might say that people watch shows to just cry, indeed, movies and TV shows let their stress out and/or comfort them. These two stories of girls would make audiences sob and then cheer them up. Perhaps, they might find an answer to what is happiness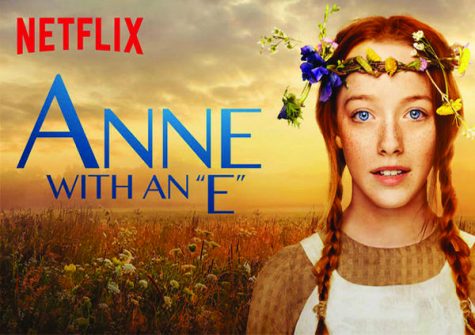 Netflix / Courtesy Photo
Anne with an E
Everyone knows about the book, but how many people know this drama? Anne says in the show, "I like imagining more than remembering," because she has a lot of memories that she doesn't want to recall.
She lives strongly with using her "imagination," even though many obstacles face her. She's always talking, smiling, and imagining, but her harsh memories often flash back.
However, she tries to enjoy her life with all her might, and that would move audiences' hearts.
Green Gables, where the Cuthberts (Anne's adopted family) live, doesn't have any water or electricity. The traditional way to live is just beautiful to see, and all classical outfits the cast wears are also lovely and fascinating.
This Canadian drama has Season 1 and 2, so be ready to let the show take up your time!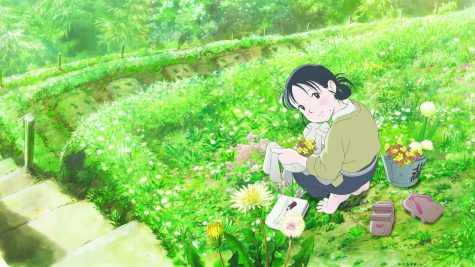 Netflix / Courtesy Photo
In This Corner of the World
This animated movie is set in Japan right before being attacked by the atomic bombs. However, the story focuses on daily life at the time, not the war and soldiers.
The main character whose name is Suzu has a very generous nature. Once she got married to Shusaku, she moved to Kure-city which was one of the fatal naval bases. She keeps finding ways to survive the hard time, caused by the war as a housewife.
Thanks to her easy-going nature Suzu and her family live optimistically, but cruel matters make them suffer a lot. She agonizes over everything but endeavors to switch her perception to live with happiness.
The soft-touch and innocent drawing describe the brutal reality of the Pacific War, but the contradiction is beautiful. This movie won a lot of worldwide awards, so it's worth to watch.