El Vaquero Alumna Wendy Grove Promotes GCC
Wendy Grove, Glendale College's public information coordinator, wrote art opinions and other articles for El Vaquero in the late 1980s. She served as news editor and copy editor. An English major, she said she just felt happy editing copy.
Her faculty adviser, Joe Thomas, was one of wisest, factual, and influential people she had ever come across. Grove said her adviser was one of the main reasons why she has always stayed so closely connected to GCC. She also keeps in touch with fellow student newspaper alumni through social media.
She has worked for Glendale College for 25 years. As a student, she assisted Mary Shelbourne, a GCC professor and public information officer. She earned a bachelor's degree at CSUN communications with an emphasis in media management.
Today, she writes campus news releases and fields media requests, including from El Vaquero student journalists.
"I'm always happy to help out the El Vaq," she said. "I've got a fondness for the El Vaq."
About the Contributor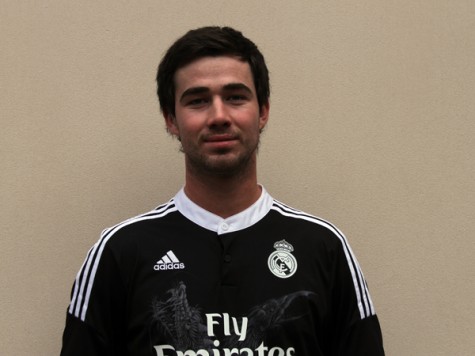 Jack Morello, Staff Writer
Jack Morello was born in New York and raised in Venice Beach. He graduated from Notre Dame High School in Sherman Oaks in 2013 and went to Gonzaga University...