Dance Phanatix Put on a Phantastic Performance
The Glendale College Dance Club hosted its semi-annual dance showcase, Phanatix, on Saturday in Sierra Nevada building, giving students the opportunity to show their talents.
The nearly 50 dancers included Glendale students. Several of them participated in more than one number.
"We also host a dance festival for high school and middle school students where we give them a chance to come to GCC and perform and our faculty is adjudicating them," Maxine Selinus, president of the dance club, said. "We hope this will encourage the students to come back and dance with us at GCC."


"There were many different hip-hop styles performed, such as popping, locking and breaking. There were also classical-modern dance, contemporary, jazz and a couple more," Selinus said.
The hip-hop performance was lively and rhythmic and was followed by enthusiastic cheers.
The modern dance was graceful and powerful. The audience was fascinated. The lighting and selection of music also graced the dance performance.
The dancers will also participate in the Faculty/Alumni Concert on Dec. 11 to 13 in which the faculty and alumni are the ones who choreograph the dance production and jazz performance classes.
About the Contributors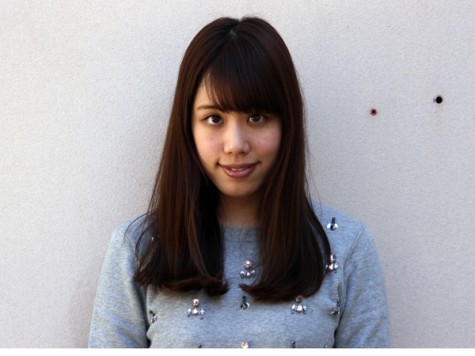 Yu Sugita, Web Editor
Yu Sugita was born and raised in Japan. She moved to the US in 2013. She is earning her degree in mass communications at GCC and wants to transfer to a...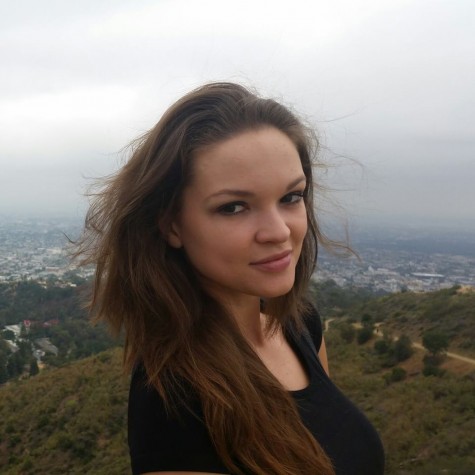 Ekaterina Nikitina, Photographer
Ekaterina Nikitina was born and raised in St. Petersburg, Russia. She moved to the US in 2011. She is earning her degree in Public Relations. She likes...